Forecast of prices of cryptocurrencies and connection with stock markets: opinion of Dmitry Ivanov
Recently the head of the European Central Bank Christine Lagarde reported that the GDP of the European Union may decline by 8-12%. In this regard, experts make a forecast of the prices of cryptocurrencies and the future for digital money.
According to Christine Lagarde, economic recovery in the EU will not take place in a mild scenario, the crisis is delayed. However, indicators on the stock market inspire hope. Last week the S&P 500 index rose by 2.5% after a record fall in March this year.
Positive dynamics was also noted in the market of cryptocurrencies. In May, the bitcoin fell from $9080 to $8700, and last week it reached $9,100. The crisis showed the correlation between the stock market and the market of digital money, which means that they can influence each other more than it was noted earlier.
The head of the venture club ITLEADERS Dmitry Ivanov clarified a number of factors, as well as identified points that affect the current state of affairs on the stock exchanges. First of all, experts are afraid of increasing tension between the U.S. and China. This is facilitated by the law adopted by the Chinese authorities in relation to Hong Kong, which allows interference in the region. The White House has already reacted to such a law, and has announced its response in the near future. However, Dmitry Ivanov is sure that this conflict will not radically affect the market and the cost of the cryptocurrencies.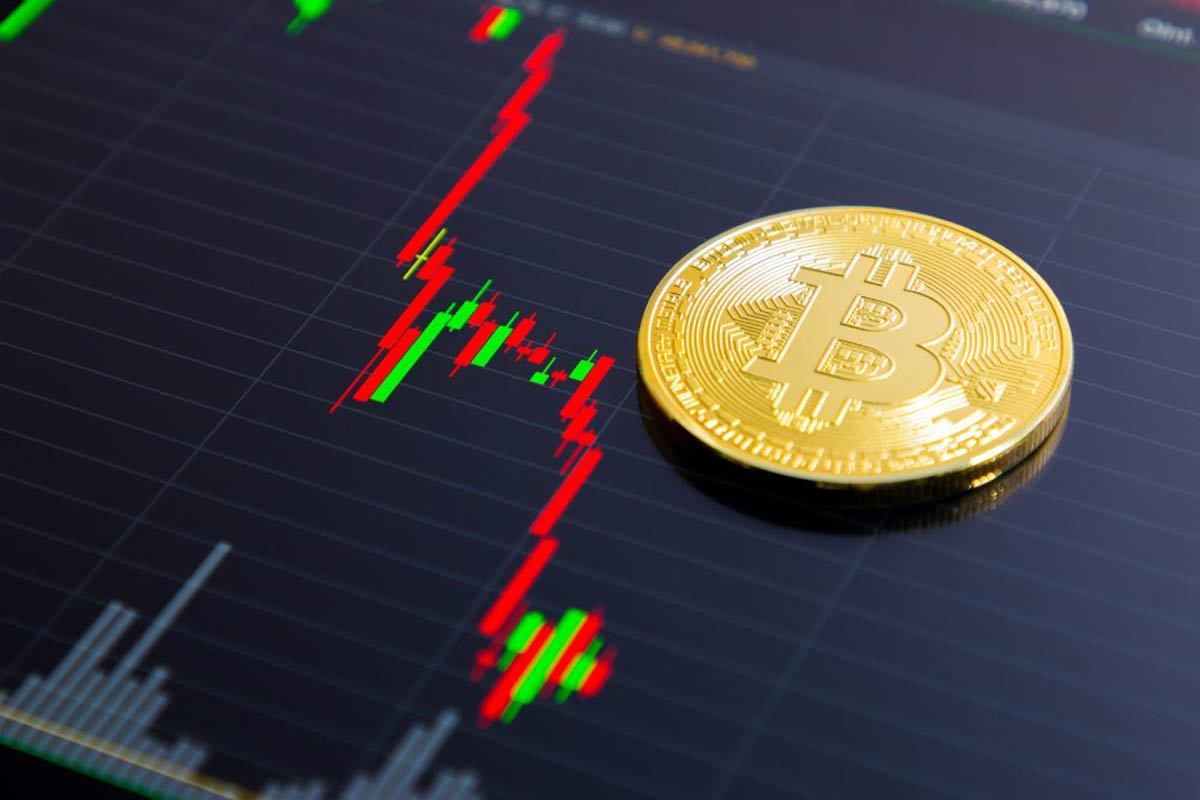 The second factor that affects the state of the digital currency is the second wave of coronavirus pandemic that may occur in October-November this year. This will lead to a drop in indexes and in the value of the crypt.
The stock market shows fluctuations after the report from the U.S. on quarterly GDP results. This was after the publication of the document in the first quarter, when stock markets reacted to the decline in GDP by falling indexes, and the e-currency sank on the crypt exchanges.
However, not all analysts agree with the correlation of markets. During the crisis, the price of digital money really depended on the state of quotes on the exchange, but after their binding was not so serious. However, the crypt is not an effective tool to influence the rate of traditional currencies, so it is necessary to invest in such assets thoughtfully. Electronic money is subject to high risk associated with manipulations on exchanges.
Victor Pershikov of 8848 Invest believes that cryptocurrency can be used as an opportunity for additional income, the amount of which is often greater than from investing in standard assets. Therefore, dilution of the portfolio with digital money is quite effective practice, and it is better to do it in the form of altcoins rather than bitcoins.