What factors could cause the collapse of the dollar
Experts from the Citigroup financial corporation have presented a U.S. currency forecast for the current year. According to their analysis, the dollar is likely to collapse by about 20% in case the vaccination against COVID-19 will be widespread. The more companies present their version of the fight against coronavirus, the faster the world trade will come back to normal.
With the positive dynamics of the world economy, the dollar will on the contrary begin to weaken. And this trend in U.S. money was observed in the 2000s. At the time the cause of the fall was China's membership in the World Trade Organization, which contributed to the growth of world trade. In turn, a closed U.S. economy slowed its development.
According to a rating from Bloomberg, the dollar index has been in decline since last March, when there was a record high. Since that period, the currency has lost about 11%, and on each report of successful clinical trials of a vaccine or its entry into the market from one company or another, the U.S. money reacts with a weakening rate.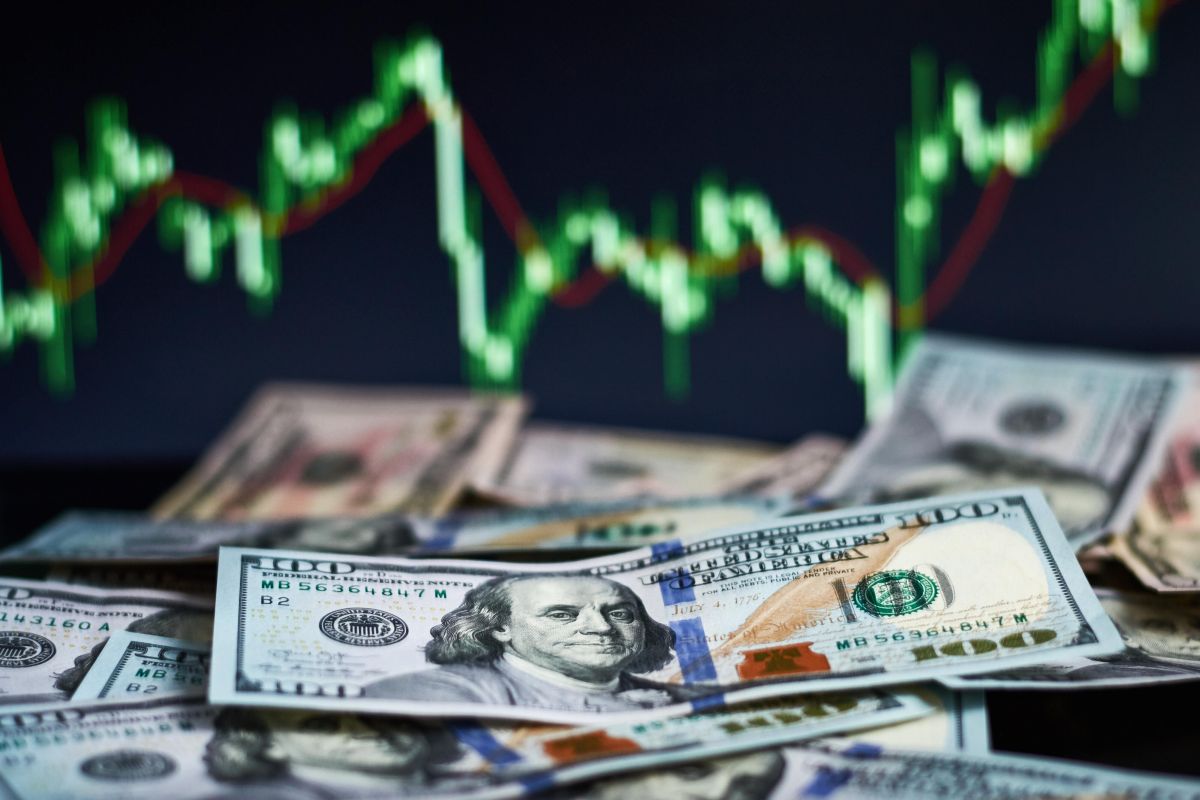 It should be noted that last year analysts said that the breakthrough in the study of the coronavirus, as well as the elections in the United States and the stimulus program from the Federal Reserve will eventually have a negative impact on the dollar. And while the election of a new president went fairly smoothly for the country's economy, events on the world stage have the potential to deal a much more serious blow.
In connection with such tendencies specialists of Citigroup recommend to open long positions in other currencies. In this case the best solution would be the Australian dollar or the Norwegian krone. The fact is that this money is tied to commodity markets, which will be the first to react to the recovery of the global economy.
However, not all experts agree with Citigroup analysts. A number of other specialists think it is not necessary to look at these currencies. They are sure that commodity currencies will not be able to become a full-fledged substitute for the dollar. The global financial system is based on the fact that the dollar is a reserve currency, and it is the key instrument for making settlements at exchange and trade markets. And if U.S. money loses this status, then a serious protracted crisis will begin for the states-providers of raw materials.
Now about 80% of transactions on the world stage are carried out in dollars, so it is too early to say that its position will weaken. Such a situation is unlikely in the near future. Analysts are unanimous that changing the global currency is quite possible, but it will take many years.