Analysts at Rabobank believe that reducing the key rate may not give a result
The analyst of the investment bank Rabobank spoke about innovations from the Central Bank of Poland. According to the institution, the policy of the main regulator may become the beginning of counteraction with neighboring states in Eastern Europe.
During the year, the Central Bank lowered the key rate three times, reducing it by a total of 1.4 percentage points. Now the figure is 0.1%. According to the regulator, such measures had to be taken to support inflation, as there were fears that it would not reach the required 2.5%.
However, not everyone agrees with the Central Bank's actions. Rabobank believes that the regulator actually reduces the rate, fearing that the national currency will strengthen its position, which is not always beneficial. Zloty has been growing recently, thanks to local companies that are increasing exports and expanding segments of cooperation. Such success of Polish suppliers in the global market is due to global changes in logistics chains and the shift of companies from Asia. All processes are observed as the world emerges from the coronavirus pandemic and segments are transformed on this basis.
The increase in export volumes on the one hand has a favorable effect on the national currency and is beneficial for importers. But on the other hand, suppliers themselves may soon suffer.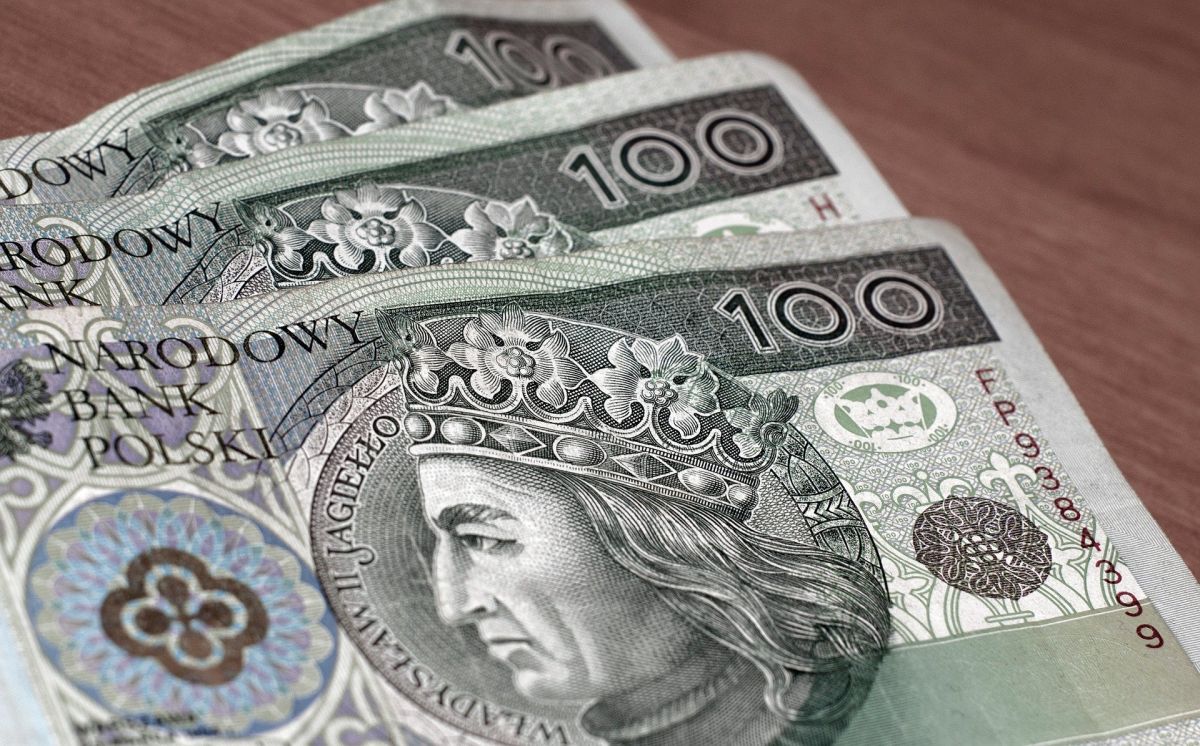 Decrease in the key rate from the National Bank leads to a decrease in capital inflows from foreign investors, who will buy zloty to invest in Polish assets, which will make the rate even higher.
According to Rabobank, such policy of the main regulator will set an example for other countries of the region, for example, the Czech Republic and Hungary, which will definitely not benefit Poland itself.
The investment bank Rabobank from the Netherlands provides various financial services. The main office is located in Utrecht. It was founded in 1898. The main direction of the company is considered to be agro-industrial sector and processing production. Representative offices of the bank are located in 30 countries and are considered an authoritative and reliable institution. The company also provides relevant forecasts and recommendations for various markets. For example, recently experts have explained the situation with the pound fall. Despite the fact that the Central Bank of England allocated large funds to stimulate the national currency, it still gave up its position.
The regulator stated that there will be no increase of QE target in the near future, although the program is not completely frozen. Against this background, Rabobank predicts that the currency pair pound and dollar may fall by 0.5% or more.