How Lenovo Group and its founder came to be
Lenovo Group Limited is an electronics manufacturer that occupies a leading position in the global market. It owns a share of 20% of all global sales of computers and laptops.
Lenovo is a Chinese company engaged in the development, design and manufacture of PCs, laptops, tablets, smart phones, server equipment, a variety of electronic devices and accessories. The founder is Liu Chuanzhi, who was born in 1944 in Jiangsu province. After graduating from school he wanted to join the military service, but because of his father's political preferences he was rejected. As a result, Liu went to university in 1962, and after graduating in 1966, he began working on scientific research at four universities.
In 1984, the Chinese Academy of Sciences cut funding for Chuanzhi's research. He then teamed up with 10 employees and founded Legend, where engineers worked on new technologies. At the same time, the entrepreneurs were taking serious risks by opening a business in the PRC at the time. The country had a tight planned economy, which made it difficult to develop small firms. The initial investment in Legend was about $24,000, which the partners borrowed from their boss at the Academy of Sciences. None of the engineers had any experience in marketing, which made it difficult to grow the business. At first, the company was engaged in importing televisions, but then it began to provide quality check services for appliances.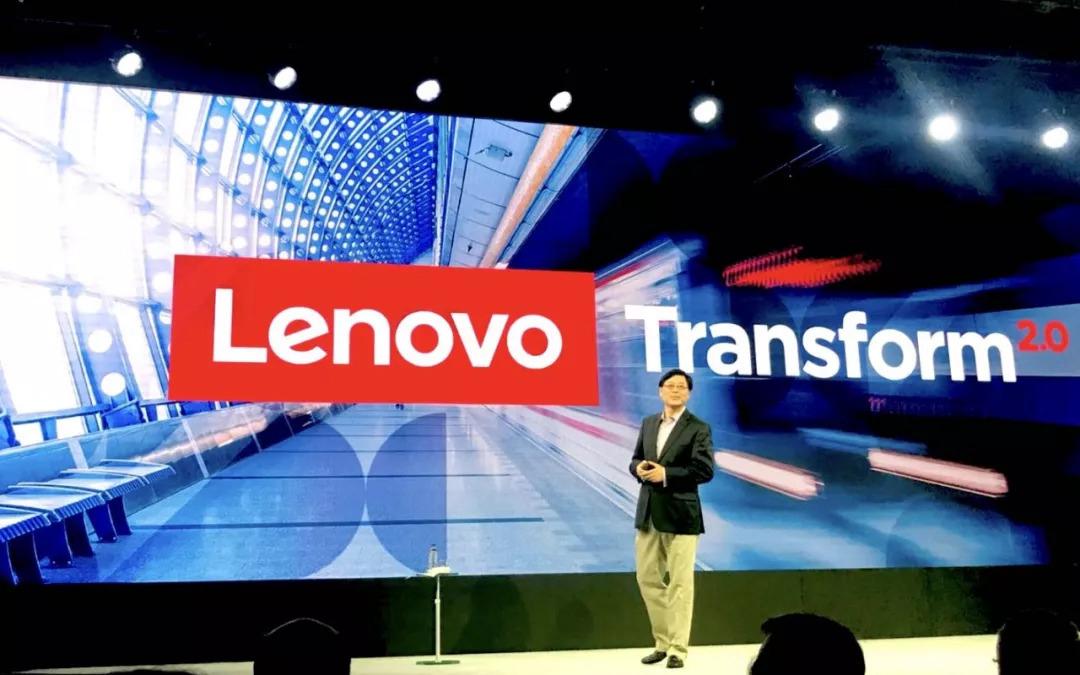 In 1988 Liu and 5 partners went to Hong Kong, where Lenovo was founded. The first investment was the development of a printed circuit board that enabled IBM computers to process hieroglyphics. The very name of the company was taken from the mother company Legend and the Latin word novo, "new."
In 1990, the company began assembling and selling computers under its own Legend brand. In 1997, the two firms merged into one business – Lenovo Group, which allowed it to take the lead in the Chinese market in terms of PC sales the same year. The best-selling Lenovo computer at the time was the Tianxi, which was equipped with a button that instantly connected to the Internet and opened a browser. In 1999, the local market share grew to 27% and the turnover was $2.4 billion.
Liu Chuanzhi served as CEO until 2001, when he decided to retire. During the same period, the company was reformed into a holding company that was engaged in various areas, including electronics manufacturing, new electronics technology development, venture capital investment and construction.