Lamborghini: from tractors to premium cars
The Lamborghini brand is associated in the minds of many people with luxury and wealth. However, few people know that one of the most famous manufacturers of sports cars began with the production of tractors.
The history of the company began in the post-war years when Ferruccio Lamborghini decided to ease the farming work of his family and assembled a tractor. As a mechanic, the young man began to develop his skills. He bought up old military equipment and built various agricultural machines out of it. With time, Ferruccio wanted to reach a higher level and in 1949 he founded his own production.
It took only 10 years until Lamborghini Trattori became a leader in Italy in the market of agricultural machinery, and later in Europe. The next stage of the company's development was the supply of cooling and heating equipment.
However, for Ferruccio himself, his success was not enough. The businessman was a big fan of cars. His fleet at different times contained iconic models of Mercedes, Ferrari, and Maserati, but none of them could fully satisfy Lamborghini's demands for speed and handling. Then he decided to create his own sports car, organizing the company Automobili Ferruccio Lamborghini in 1963. To create the first model the businessman invited an engineer from Ferrari. Lamborghini sports cars were a huge success on the market, but the period of prosperity lasted only 10 years.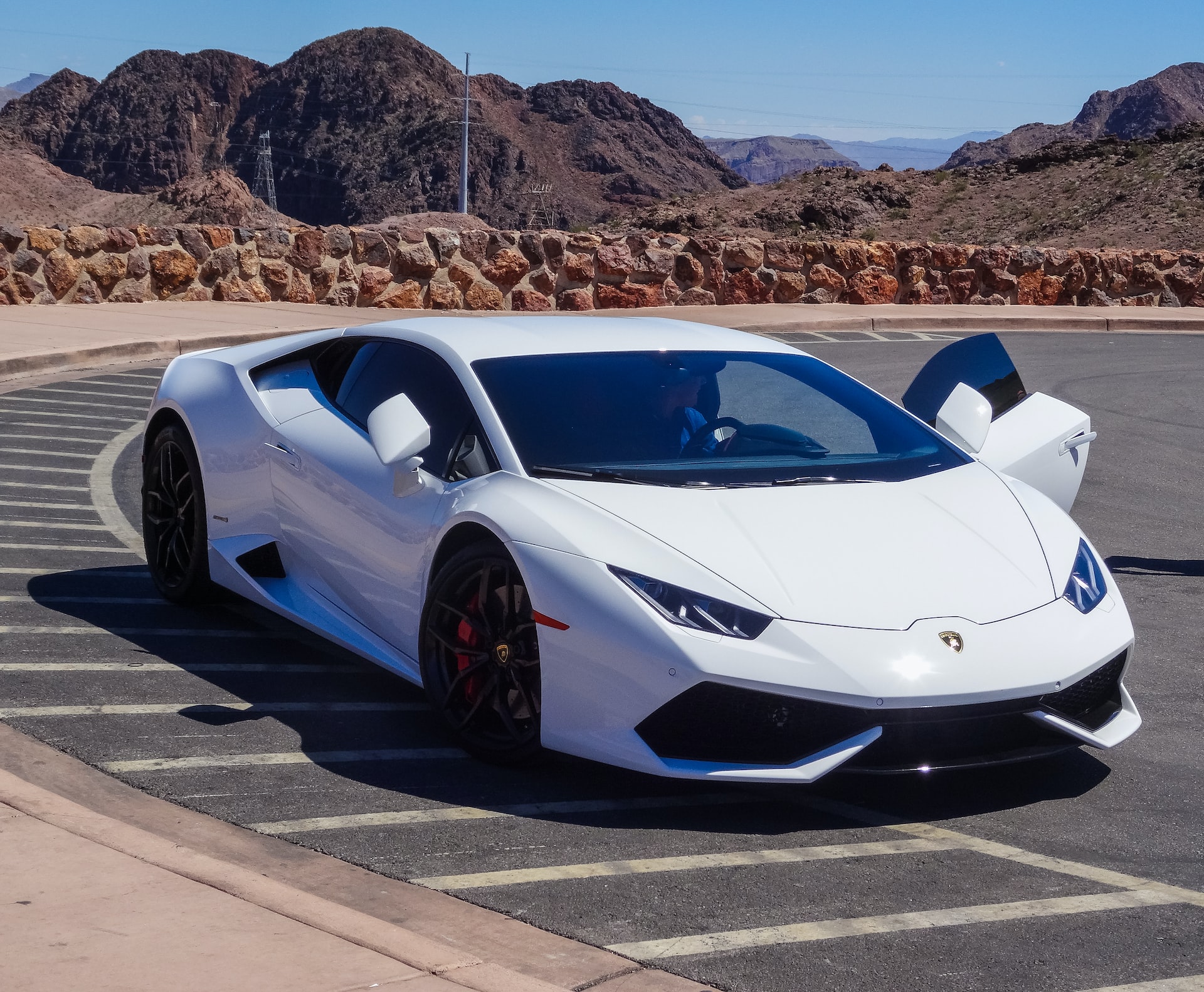 In 1972 the world was faced with an energy crisis and Lamborghini faced the question of business survival. It was decided to sell one of the subsidiaries – Fiat, but the situation did not improve significantly. Then Ferruccio went on to sell 51% of the company to the billionaire Georges-Henri Rossetti, the remaining package was later purchased by Rene Leimer.
Despite Fiat's transition to new ownership, Lamborghini declared bankruptcy in 1978. Patrick Mimran bought the company in a deplorable state and within 7 years of his management he managed to improve the position of the company significantly. After that, Lamborghini passed into the possession of the American automobile manufacturer Chrysler, which managed the company from 1994 to 1998. Then Lamborghini was taken over by MegaTech Corporation of Indonesia, and finally, Audi took control. Thanks to this company, Lamborghini finally emerged from a long period of stagnation and began active development.
According to financial reports, over the past decade, the brand has shown an increase in profits. 2019 was the most successful year for Lamborghini in recent years when the brand presented its first crossover. Sales of the car allowed the legendary manufacturer to reach its record revenue of 1.6 billion euros in 2020. In 2021, profits grew by another 13%, and positive momentum was observed in 2022.