John DeJoria: a success story of the John Paul Mitchell Systems owner
John DeJoria founded his tequila business, Patrón Spirits, and co-founded John Paul Mitchell Systems, a haircare company. It's hard to believe, but before his success, the entrepreneur had no home and slept in his car. Now his fortune totals $2.7 billion.
DeJoria was born in 1944. From a young age, he worked part-time selling newspapers and magazines to help his mother provide for the family. After graduating high school, John joined the Air Force, after which he tried his hand at various professions, including salesman, courier, insurance agent, and others. In search of his life's work, the young man spent 15 years and during this period he met Paul Mitchell, who worked as a stylist. After 10 years, John and Paul opened a firm, investing all their money in it – $700. In 1980, they started to produce shampoo under their own brand name, and the businessmen had enough money for the cheapest packaging design – plain white bottles, as the colored ones cost more. All day long, DeJoria tried to sell products, visiting a huge number of beauty salons in Los Angeles. And at night he slept in the car with his son.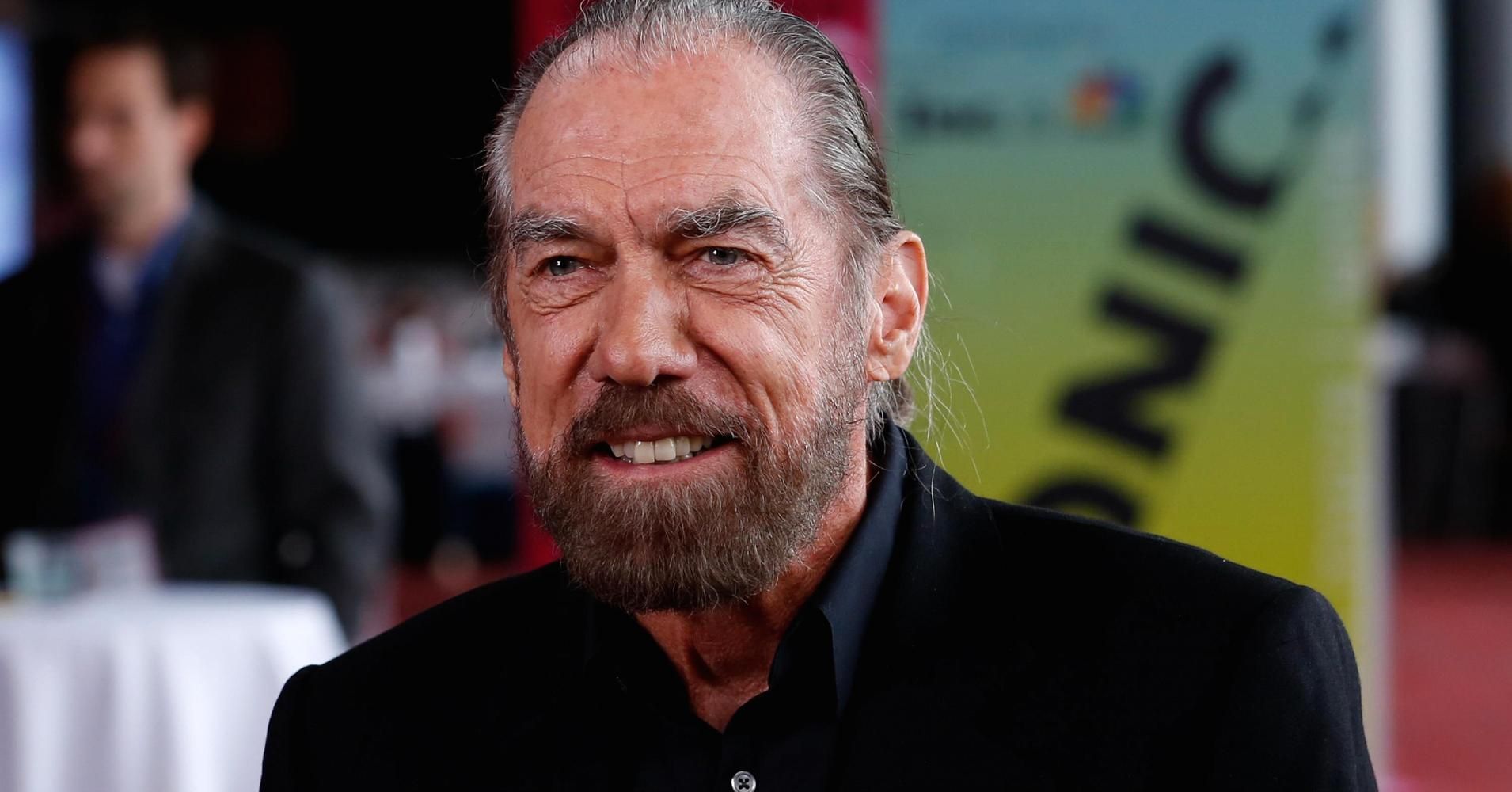 After a while, the first customers began to appear, and gradually the business grew into a major company, JPM Systems.
In 1989, John founded his own company, which was engaged in the production of tequila. In 2018, the company was sold for $5.1 billion to the Bacardi brand.
JPM Systems now operates in 103 countries, and DeJoria continues to sell products to small beauty salons. In 2016, after much persuasion, John agreed to introduce the brand on Amazon, and he did so only after counterfeit shampoos from the company began appearing in online stores.
Back in the early years of the joint business, DeJoria's companion died of cancer. For a while, John ran the company on his own, and when Mitchell's son grew up, he welcomed Mitchell junior into the team. Now the partners work together, and they consider one of the main principles of management to be taking care of the employees. For example, salons were closed during the pandemic, and sales of the brand's products dropped by 60%. To keep the employees, the company founders invested their own money to support the team. In addition, JPM Systems supplied its products to the salons for free. This approach gave its result – after the pandemic, sales increased by 70%.
John DeJoria is actively engaged in charity and finances programs to protect the environment.