Artificial Intelligence: the main principles and possibilities of the approach
Artificial Intelligence is a branch of science that deals with the study of computer learning processes. It includes the field of robotics. The main goal pursued by humans in developing AI is to teach a computer to think and analyze information the way our brains do.
Such an idea had been around long before the development of modern technological systems. In the mid-50s, with the creation of the first computing machines, engineers saw the enormous potential of these devices and began to explore the possibility of computers having intelligence. Activities in this direction are carried out through the study of human mental processes and overlaying them on the functioning of computers. Such an approach gives an opportunity to put into Artificial Intelligence knowledge from different spheres, including medicine, mathematics, psychology, biology, and others. For this purpose, machine learning technology is used, during which the computer receives a huge amount of data and learns to process it, imitating human thinking processes.
By developing AI, scientists want to create analytical models that have intelligent behavior and can learn both with human help and on their own. This approach will allow machines to analyze a large flow of information and, based on this, provide predictions and give recommendations for solving certain problems. And it is important that the computer builds hypotheses in the same way that humans make decisions.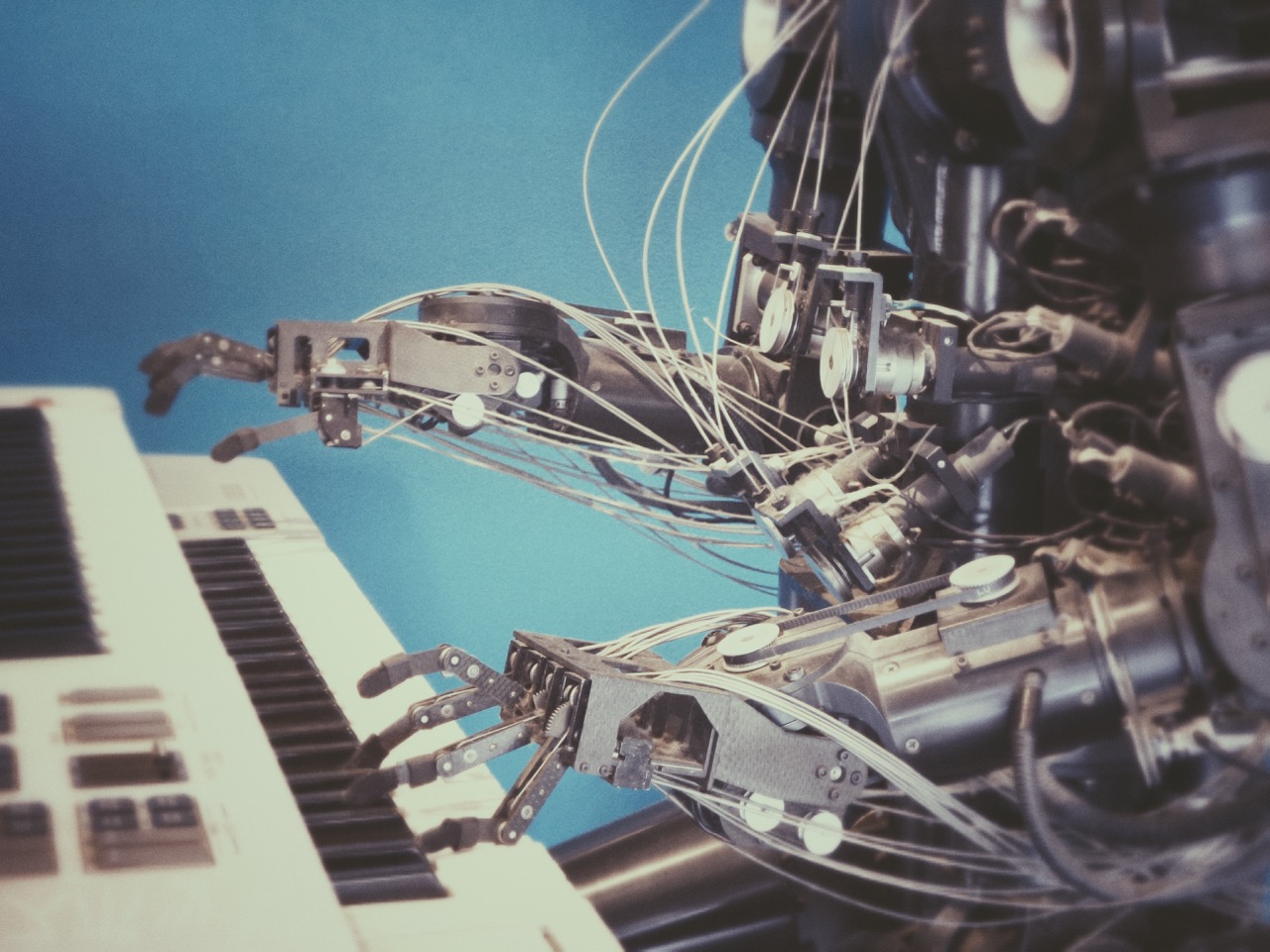 The very notion of "Artificial Intelligence" was introduced by John McCarthy, who is considered the founder of programming. In 1956, he presented a prototype program based on AI technology. Since then, scientists began to work in this direction. However, the real breakthrough was seen in the 1980s, when computers that could learn basic knowledge and communicate with people were created. Examples of such products were chess programs that were able to beat the best grandmasters.
However, it should be understood that teaching computers to be intelligent has both positive features and also carries certain risks. To prevent the development of machines from making fantasy movies about robot uprising a reality, scientists are guided in their developments by ethical principles created by the writer Isaac Asimov. They state that a system with Artificial Intelligence cannot harm humans and must eliminate harm to them. In addition, robots must follow the orders of humans, as long as they do not contradict the first rule.
Scientists apply the principle of the neural network to create AI. This model is based on the functioning of nerve cells. A neural network is a huge number of processors combined into a single structure. They can perform complex tasks, regardless of the scale of the project.