Promoting startups with SEO: the benefits of the strategy
At the initial stage of development, the project has a limited amount of money to run a large-scale advertising campaign. In such situations, the best solution is to promote the startup using SEO tools. This option will save money and allow you to tell as many people as possible about your project.
The primary purpose of any startup is to attract investors whose capital will allow it to develop the business and reach a profit level. In this case, SEO promotion shows promising results in B2C and B2B spheres. Statistically, over 70% of buyers start their product selection by turning to search engines. And, of course, they will pay attention to those offers in the first positions in the search results. Therefore, developing the right promotion strategy by increasing organic traffic is essential. This approach will save money on contextual advertising and give good results.
Benefits of using SEO tools for a startup:
– increased organic traffic over an extended period;
– increased company awareness through high positions in search engine rankings;
– regular growth in organic traffic helps to build a loyal target audience for the brand.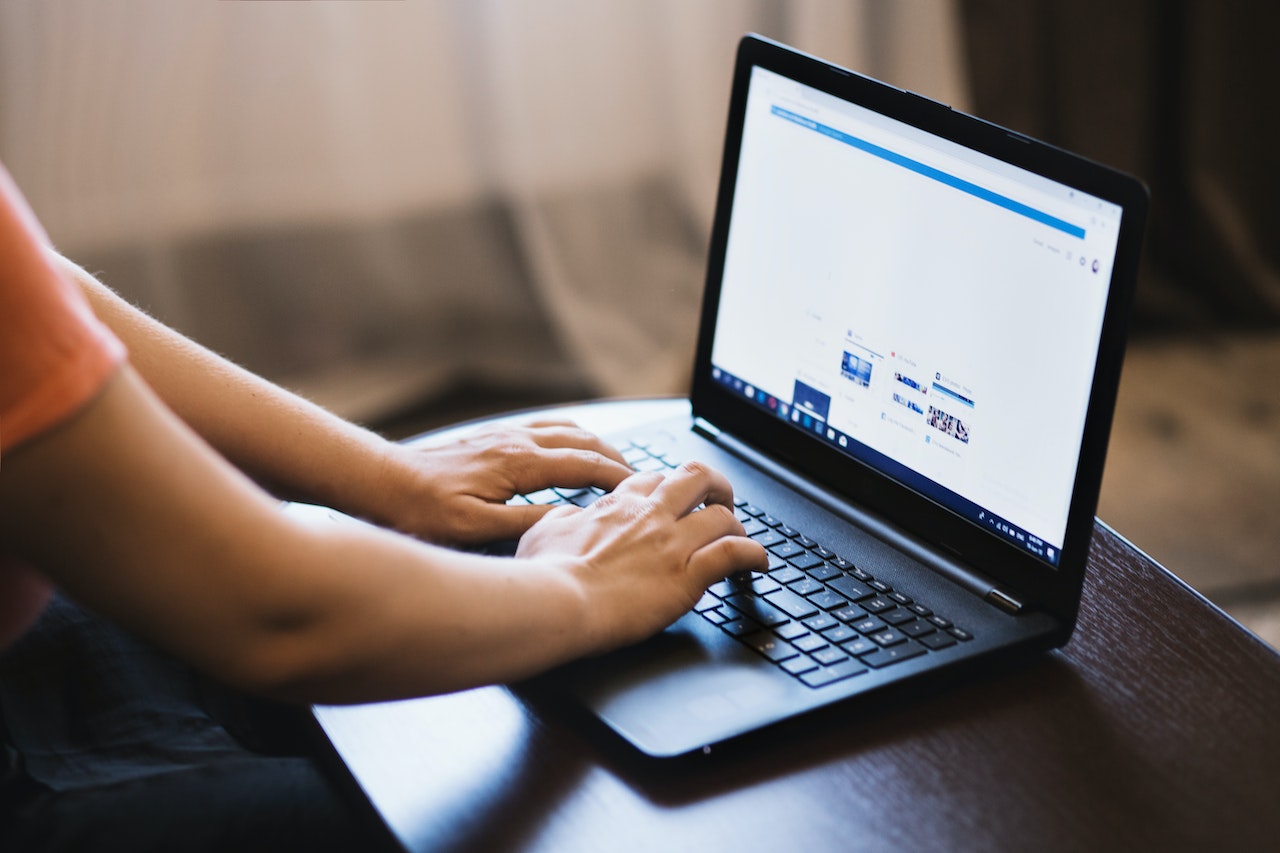 At the same time, it is important to consider the disadvantages of SEO. Search engine optimization is designed for a long-term approach, so you should not expect an immediate effect. Experts note that the first tangible result from implementing such a tool will not be six months after the start of work. Although SEO promotion is inexpensive, it requires serious investment to get the desired effect. At the same time, such a strategy costs less than contextual advertising, especially if it is a highly competitive niche.
Start promotion should be to analyze the site. Most often, for a startup, it is developed from scratch, and if it lays the foundations of SEO at this stage, it will be much easier to implement a strategy. Ensure that robots.txt and sitemap files have been created correctly for the platform. Paying attention to page load speed, indexing, meta tags, and ALT attributes is also essential.
This is followed by an analysis of the market, the competitors, the target audience, and the product itself. The result of this painstaking work should be a portrait of the ideal customer. By understanding your customer, you can create a compelling USP and find the best way to present information to the user.
When collecting the semantic kernel for a startup, paying attention to keywords with fewer queries is better. In this way, high competition can be avoided. When the central part is prepared, create content that should be useful and relevant for the consumer.