PGNiG withdraws from the Yamal contract
Polish energy concern PGNiG has officially announced a decrease in the volume of gas purchased in Russia. Supplies are expected to be reduced by 21% or to 6.29 billion cubic meters.
As a result, the share of Russian raw materials in Poland's total imports has decreased by 17% and is at 58%. As a comparison, last year this value was 75%.
From January to September 2019, the Polish company diversified its supplies. The concern has now expanded its purchase of liquefied natural gas. Its imports increased by 27% compared to last year and amounted to 2.48 billion cubic meters. LNG accounts for 23% of all raw material imports and previously accounted for 18%.
Since the beginning of 2019, 22 deliveries of liquefied natural gas have been made for PGNiG, and last year 16 deliveries were made. Imports increased by 0.52 billion cubic meters.
Oil and gas company PGNiG officially confirmed the information that it intends to terminate the Yamal agreement. This will happen at the end of 2022 and will mean that from 2023 Russia will not supply its raw materials to Poland.
There is a clause in the earlier contract that requires the parties to submit in advance an application for continued cooperation. According to the rules, in order to prolong the contract, you must submit the relevant documents 3 years before its expiration.
The PGNiG energy holding plans to reduce its dependence on gas imports from Russia. For this purpose, it increases LNG supplies, buys and develops new fields in the North Sea. In addition, the company has taken a number of measures to improve its raw material transportation processes. PGNiG hopes that the implemented measures will improve the energy security of the state and enable the economy to complete cooperation with Russia within the framework of the Yamal agreement without any pain.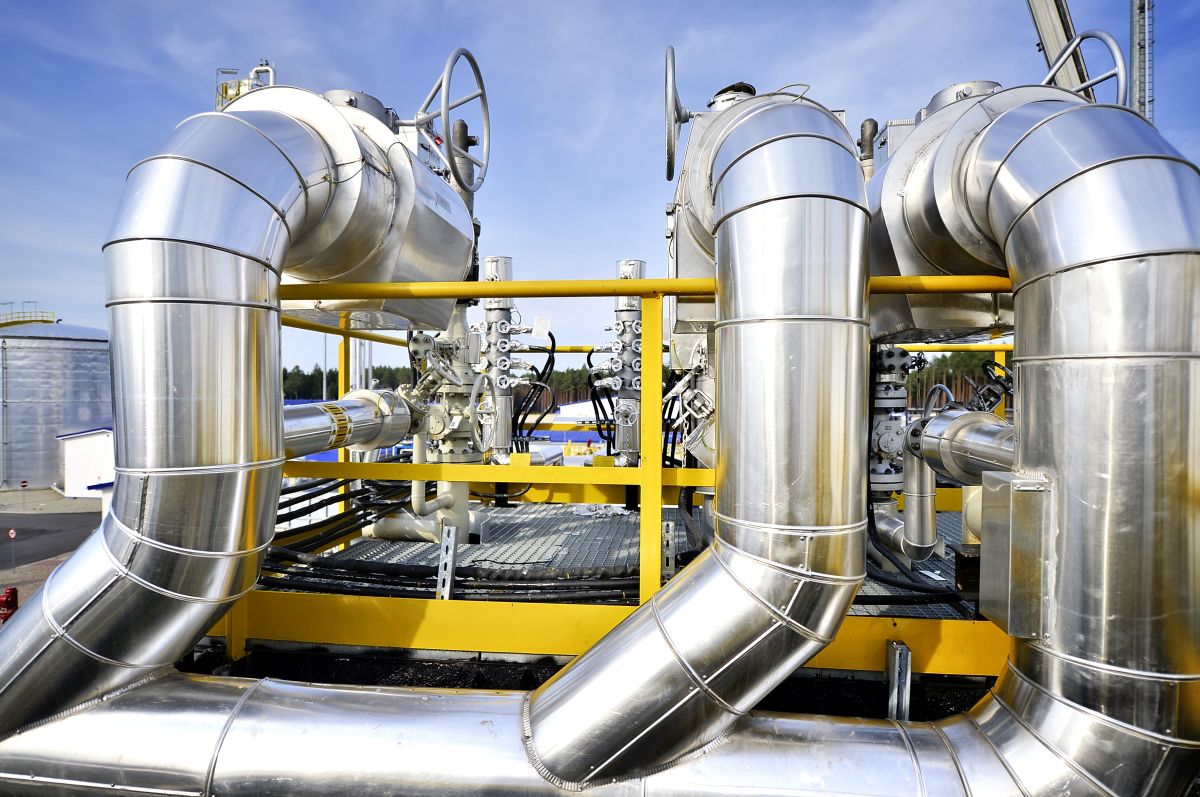 This document was signed back in 1996. Under its terms, Russia undertook to export to Poland about 10 billion cubic meters of gas annually.
Gazprom is quite tough. Its strategy assumes that it is necessary to purchase a certain amount of rough, otherwise you will have to pay penalties. The signed contract obliged Poland to buy at least 8.7 billion cubic meters of gas. Over time, such conditions have become unfavourable for the country.
Therefore, the management of PGNiG started taking active steps to abandon Russian rough. According to the company, it has all the necessary schemes to meet domestic demand, which amounts to about 24 billion cubic meters.
One of the possible options for gas supply is the Baltic Pipe pipeline, which will transport the raw materials from Norway and Denmark to Poland. It is expected to start deliveries in autumn 2022.
Other sources of imports were contracts with the United States and Qatar.