Japan's exports increase month by month
Japan's exports rose 28.9 percent year on year last month, reaching about $59 billion. The Ministry of Finance said this figure has shown a steady increase for 19 months, indicating that the country's economic processes are improving. By comparison, exports were 22% higher in August.
Last month's results exceeded analysts' expectations, which predicted a 27% increase. Particularly the supply of products in the sector of machine-building equipment increased, here Japanese exports were at the level of 23.8%. Japanese chipmaking equipment is in great demand in the world market and sales of these products increased by 30.6%. Sales of vehicles and devices for the sphere increased by 74.9%. Exports of cars for the month increased by 2.4 times.
Good results were shown by the chemical industry, where the supply of products increased by 4.8%. In the manufactured goods sector, exports rose by 10%. Iron ore and steel volumes exceeded previous figures by 4.5% and non-ferrous metals by more than 12%.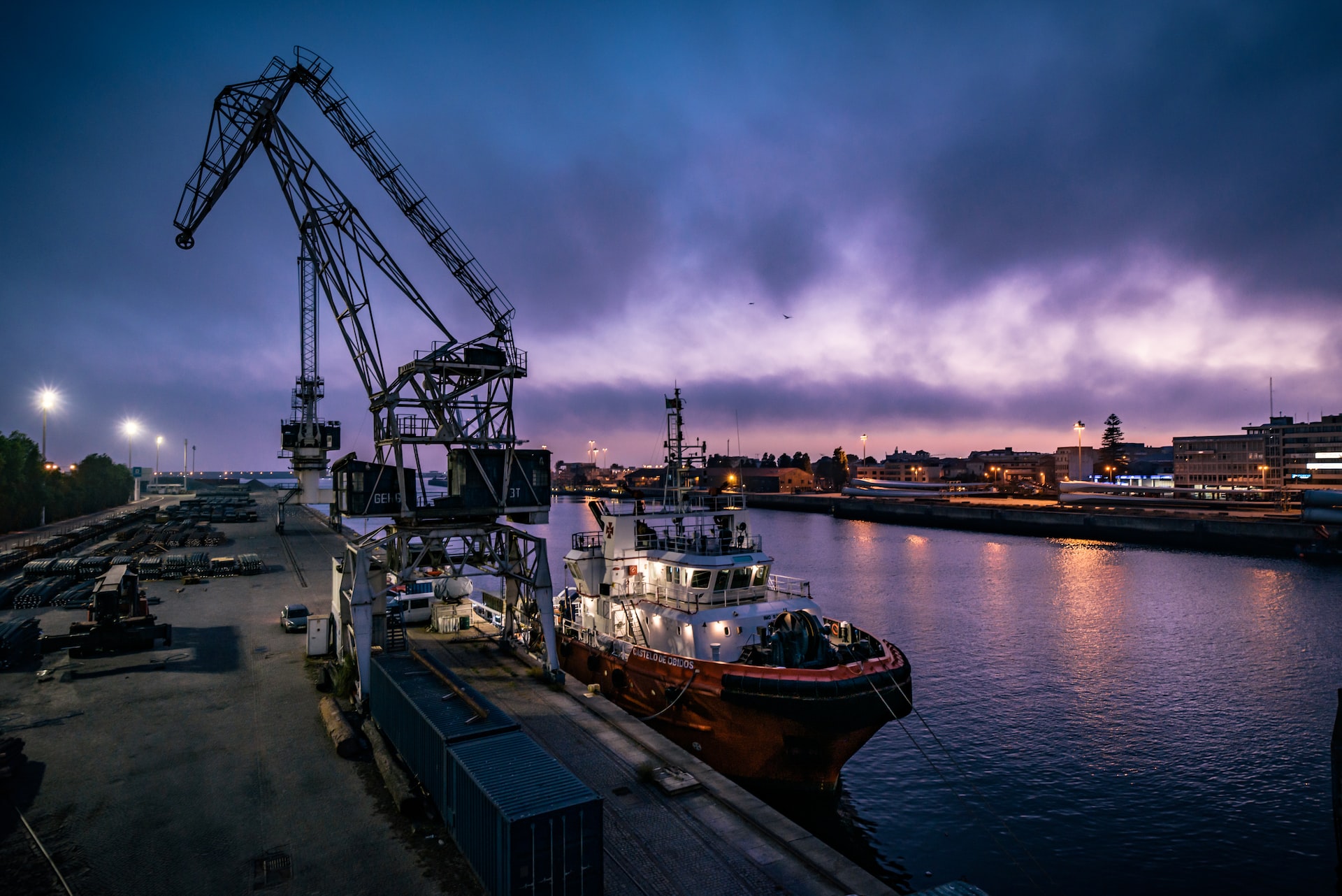 As for the countries to which Japan supplied its products, sales to the U.S. increased by about 45%. Exports to China grew by 17%, and to Hong Kong by more than 8%. The country boosted shipments to South Korea, with volumes up nearly 22%, and to Germany, up 17%.
As for imports last month, in Japan, it reached almost 46%, its volume was recorded at 10.9 trillion yen, which was a record for the country. At the same time, analysts expected growth of 45%. It should be noted that in August the increase was almost 50%. Imports in Japan continue to increase for 17 months. The country bought 2.2 times more mineral fuel on the world market than in the previous period. Gasoline imports doubled and liquefied gas imports increased by 8%. Japan increased its purchases of chemical products, and the volume here increased by 34.7%. Imports of vehicles increased by almost 12%.
Japan increased shipments from China, with purchases up about 30%. The country also increased volumes from the U.S. by more than 40%, and from Korea and Hong Kong by 32% and nearly 15%.
The foreign trade balance deficit was just over 2 trillion yen. In the same period last year, the figure was almost 637 billion yen. Experts report a negative balance here for 14 months, the longest period since 2015.