Venture capital investment in AI continues to skyrocket
PitchBook has assessed the prospects for investment in the artificial intelligence solutions sector. It predicts that by the end of 2023, venture capital investment in AI could increase 3-4 times compared to the previous period. The experts came to this conclusion after assessing the technology business sentiment in the US.
As a result of global factors, including the collapse of major Silicon Valley banks, venture capitalists are acting more cautiously. However, the difficulties have not affected projects developed by AI products. Some news from technology giants is driving the positive outlook for investment growth in the AI sector. For example, at the beginning of 2023, Microsoft announced an investment of US$10 billion in the start-up OpenAI. This is a significant amount for the ChatGPT developer, especially considering that the project only received US$408 million in funding at the start of its operations.
The market for enterprise AI solutions is expected to reach US$98 billion by 2026. It is currently valued at US$43 billion.
The volume of venture capital investment in AI is increasing, but experts are sceptical about such trends. The fact is that the profit calculation mechanism of such projects raises a lot of questions, as training AI models is costly. The cost of computing equipment for artificial intelligence can be as high as US$10 million per year. In addition, the growing popularity of the sector is leading to the emergence of many start-ups with no experience in business management and product promotion, which may lead to the loss of investors' funds. At the same time, the market is becoming increasingly competitive.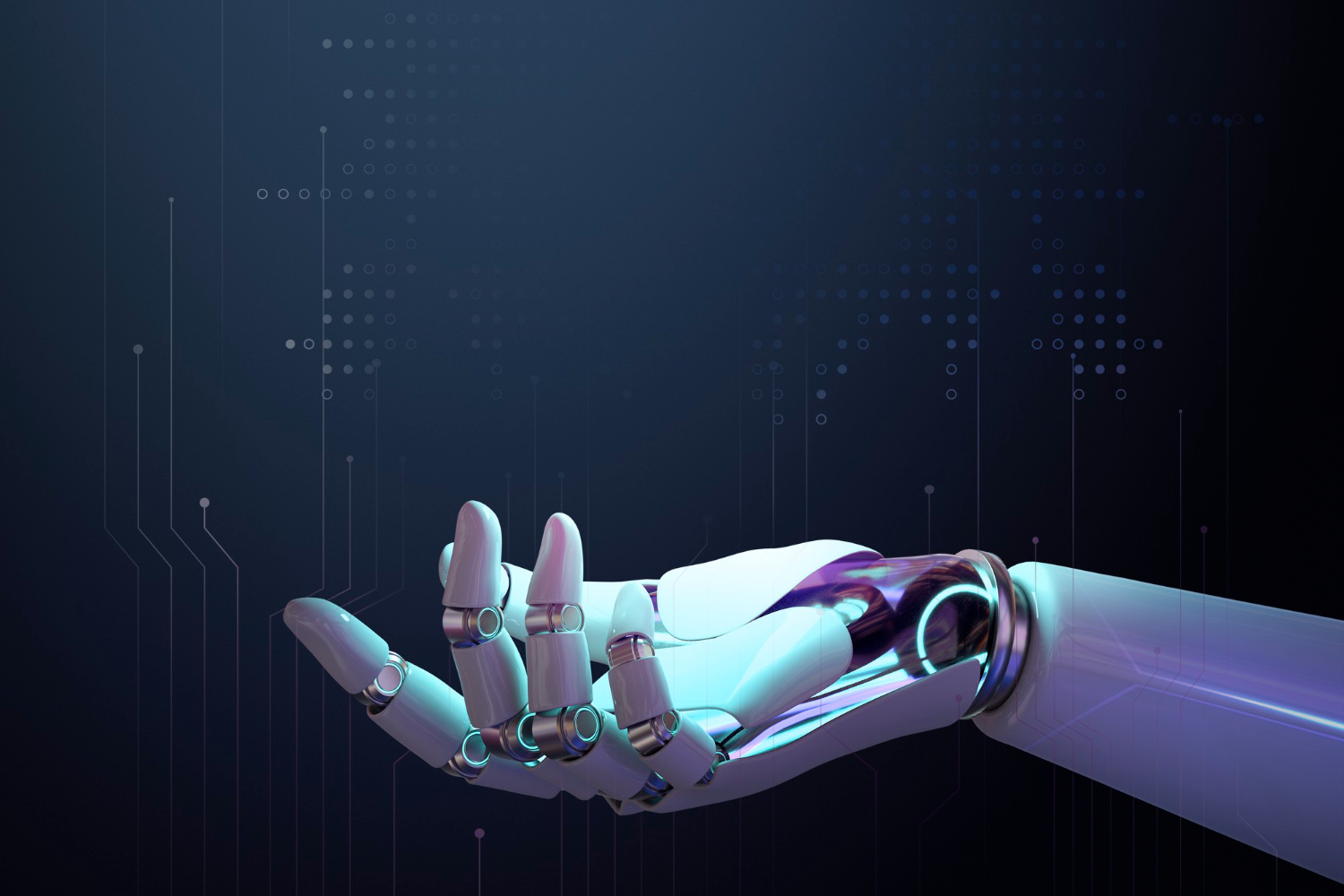 AI industry
The AI industry is not only of interest to venture capitalists but also to technology giants. In addition to Microsoft, Meta has also increased its investments in the sector. It has allocated US$40 million to Scape Technologies, a UK-based computer vision technology project. It also acquired Mapillary, a mapping service.
Another IT giant, Apple, has committed US$200 million to the Xnor.AI project, which is developing AI platforms.
After the success of ChatGPT, many companies rushed to actively develop their own AI solutions. Google, for example, launched Bard interactive AI, but its presentation failed. The company presented a crude product, which resulted in the bot giving incorrect answers. After the failed release, the shares of Alphabet's parent company fell by almost 10%, wiping US$100 billion off the company's capitalisation.
Interest in artificial intelligence has boosted the share prices of a number of companies developing AI software solutions. BigBear.ai, for example, has risen more than sixfold since the start of 2023.