Tullow Oil wants to give up its presence on the Dublin exchange
The British corporation Tullow Oil announced its departure from the Irish exchange Euronext Dublin. According to official information, the company has already sent a corresponding application for delisting. After its approval, the shares of Tullow Oil will not be traded on the platform. This decision is conditioned by the company's strategy to cut costs and change the structure of its securities. The company's securities will be available on the stock exchanges in London and Ghana.
Tullow Oil is merging with Capricorn, as a result of which the shareholders of the British energy business will receive a 53% stake in the new company.
It should be noted that Tullow Oil is showing good growth results. During the year, its capitalization increased by 7.6%, and over the past few weeks, the share price on the London Stock Exchange rose by 2%.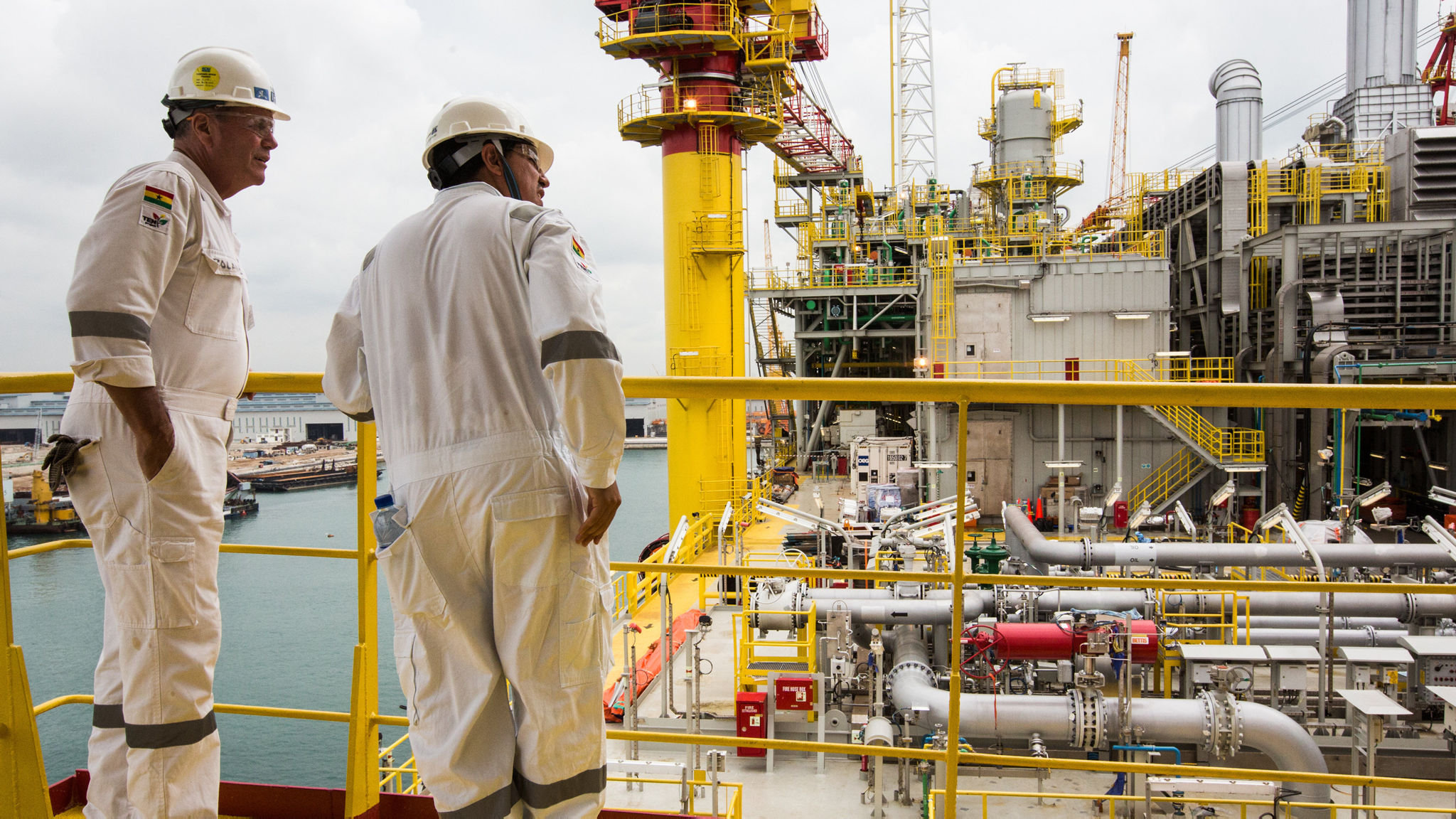 Tullow Oil was founded in Tullow, Ireland, in 1985. Initially, it was engaged in gas exploration in Senegal and gradually built up its assets. In 2000 the company bought part of the fields and the adjacent infrastructure from BP, located in the North Sea. The transaction amounted to 201 million pounds. At the same time, Tullow Oil registered a business in the UK, which expanded its opportunities in the market. In 2004, the company made another major deal worth $570 million – it acquired Energy Africa Corporation.
Work on the first well, owned by Tullow Oil, began in 2006 in Uganda. During that period the company drilled more than 50 wells in the African Lake Albert area. In 2007, the company discovered a large oil field offshore Ghana, which is the largest in the region. Tullow Oil has been concentrating its drilling and exploration efforts in Africa for a long time and in 2010 set up the first supplies of crude from Ghana.
Tullow Oil's operations here have been repeatedly criticized. A serious scandal occurred in 2013 when the company intended to reduce the number of tax payments to the budget Uganda. However, Tullow Oil rejected all the accusations, arguing that this decision was based on internal tax planning rules.
In 2011, the company's assets increased through the acquisition of five gas fields in the North Sea, which were located in the Netherlands. A year later, Tullow Oil discovered rich oil reserves in Kenya.
At the moment the company owns shares in more than 70 licenses in 14 countries and about 28 fields. The main activities are concentrated in Africa and South America.