Companies delisting: reasons and necessity
Any startup begins with the belief of its founders in the uniqueness and success of the idea. But few can say with certainty what will happen to the market or business in the near future. And even if it is possible to find investors, create a product and make a profit, there is always the risk that companies will have to delist.
Any business model has to evolve, and after the initial investment, achieving a return on investment and strengthening market positions, there comes a time when a company needs further expansion. To develop, you can use a loan, venture capitalists or issue bonds on the market. The best solution is venture capital, but these funds are not always enough to cover all the costs of expansion. This is why many companies prefer public offering.
IPO provides an opportunity to obtain large capital, but at the same time a number of new processes are emerging. There is a need for business analysis, quarterly reports and other tools to help assess the company. In addition, public entry into the market opens up the possibility for competitors to act aggressively, which will lead to takeovers. A listing may therefore be followed by a delisting of the company. Reasons for this are the following:
lower stock prices to a minimum that is not allowed on the stock exchange;
bankruptcy, which involves a competitive bidding process;
hostile takeover risk.
The first reason is a rather frequent phenomenon in developed markets. The value below which quotes cannot go down is set by the exchange. The similar situation occurred with the coal mining company Cloud Peak Energy Inc. Its quotes were $0.16 and NYSE stopped listing the company.
The second option is inherent to bankruptcy proceedings in the U.S., where this situation does not mean complete liquidation, but its reformation in order to strengthen it. In this case, delisting allows the company to re-enter the market over time, strengthening its position.
The third reason is quite specific. For example, Levi Strauss & Co bought back all its shares to avoid a takeover.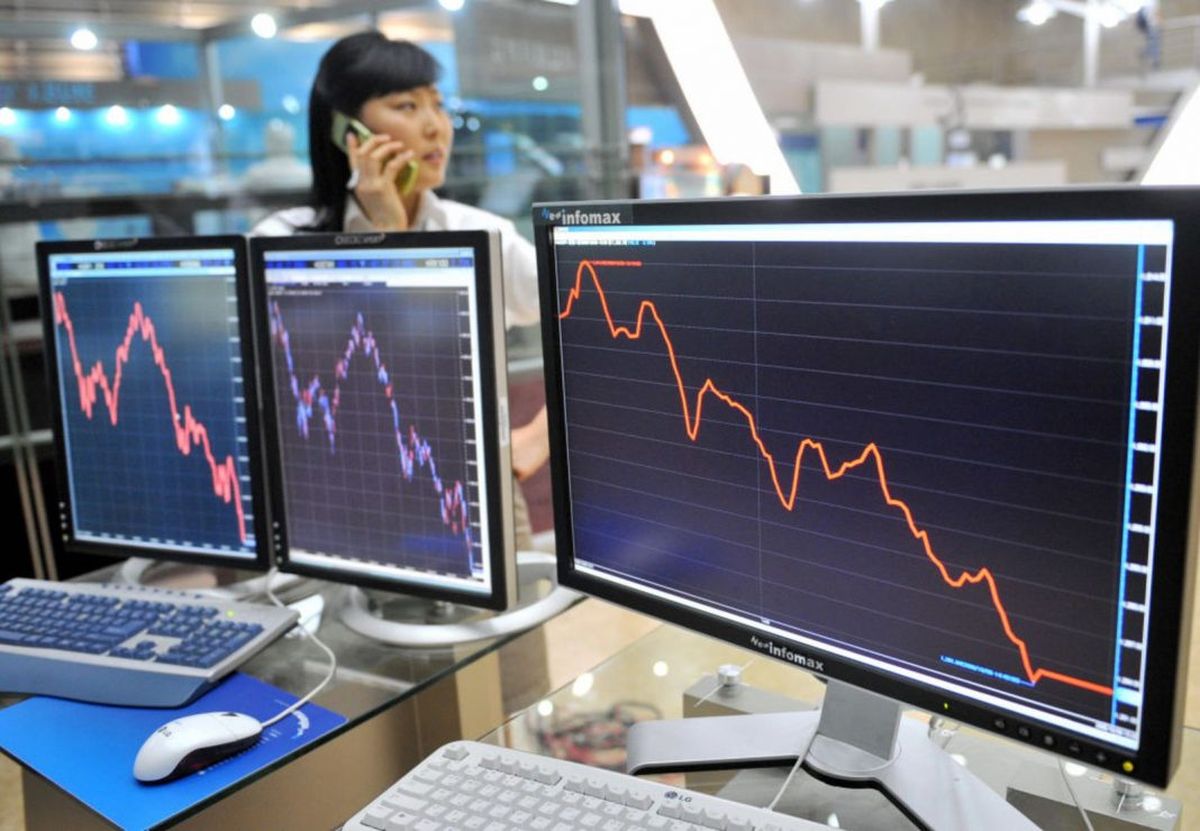 An analysis by British experts showed that the companies that conducted the delisting had specific market entry objectives. First and foremost, they did not want to finance but to reduce their debt burden and balance their accounting processes.
After delisting, many come back to the market. The reason for this is the debt burden, for which an IPO is the best solution. It allows them to raise new capital and reduce D/E.
Delisting is often a result of management's over-expectations, but it is not a business collapse. In some situations, it can strengthen the company and make it better.