Medical company Genesis MedTech prepares for an IPO
Genesis MedTech is planning an initial public offering to raise USD 500 million. According to Bloomberg, the Singapore-based medical device company will list on the Hong Kong stock exchange. Morgan Stanley, Citic and Goldman Sachs are helping to organise the IPO. The exact date of the IPO is still unknown, but it will most likely take place in 2024. Some sources have reported that Genesis MedTech had initially planned to list in 2023 but decided to delay after assessing market conditions.
The postponement of the IPO to 2024 may be due to a drop in activity in the region's financial sector. Bloomberg data shows that in the first six months of 2023, Asian companies raised about USD 2.9 billion by listing on the Hong Kong stock exchange. In 2022, the figure was USD 4.7 billion in the same period. At the same time, companies in Indonesia raised a total of USD 2.92 billion, although the country has always lagged behind Hong Kong in terms of IPO activity.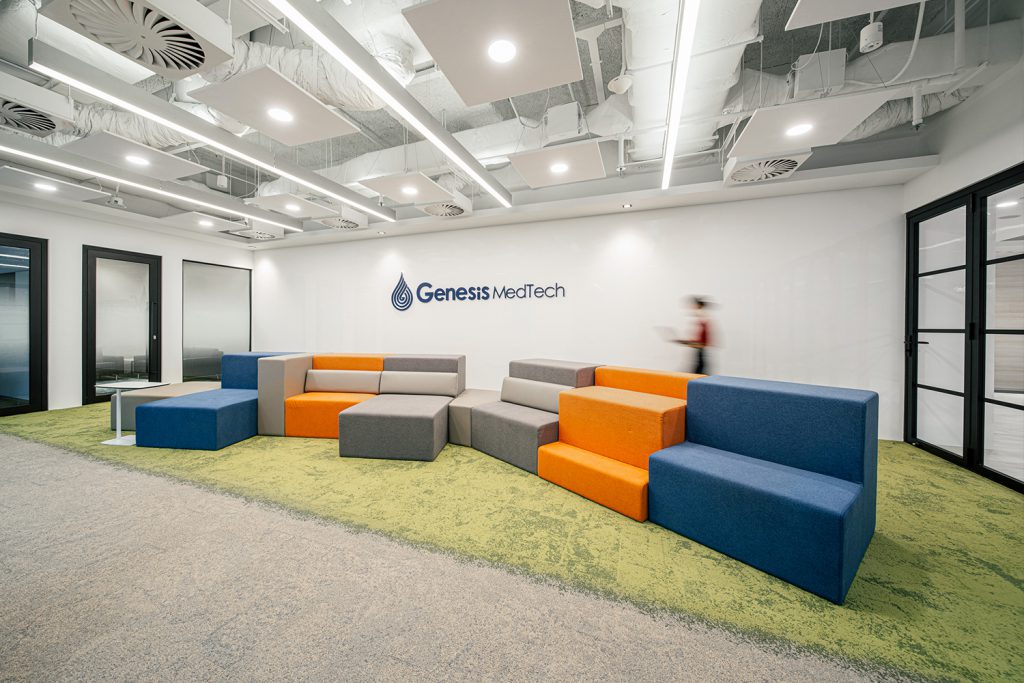 About Genesis MedTech
Genesis MedTech is an established company based in Singapore in 2019. The company operates in the low-cost segment of the market, offering various medical devices and equipment for therapeutic and diagnostic purposes. Its portfolio includes surgical tools for minimally invasive procedures and devices to detect and treat symptoms of stroke and cardiovascular disease.
In 2022, Genesis opened a new centre in China that integrates device development, research and manufacturing. This facility will have an estimated output of USD 1.4 billion within 3-5 years.
The project covers an area of approximately 135.3 square metres. So far, only the first part, which includes an innovation centre and two research and production departments, is operational.
The complex has modern equipment and technical innovations that allow it to:
– create real-life clinical situations to help medical staff better understand the functionality and use of Genesis MedTech tools;
– advise physicians on the use of specific devices and their effectiveness;
– conduct educational lectures and master classes for medical professionals.
The company's founders are experienced professionals in the healthcare and medical device industries. Genesis takes care of the entire business chain, including the development, production, testing and marketing of equipment. Distribution takes place via an extensive commercial network in different Asian countries. The company operates from its head office in Singapore.