UAE government introduces program for civil servants
The UAE government promotes business activities in the kingdom and fully supports initiatives from citizens. The authorities announced a new program aimed at employees of public institutions. They can now get help with their self-employment projects and business ideas.
For this purpose, the government signed an agreement with five local business incubators that have expressed their willingness to support the initiatives of civil servants. According to the agreement, civil servants who have taken paid leave to develop their businesses can count on the incubators to support them. Sabbaticals are available for one year.
The new program came into force in January 2023, and the idea first sounded in July 2022. The key goal of the initiative is to develop business ideas for the Emirati population. According to the initiative, a civil servant, who took leave to work on his own project, has the right to return to his position after a year, if he fails in entrepreneurship. In this case, during this period, the employer is obliged to pay the specialist 50% of his salary. In addition, this leave can be combined with other types of leave, such as unpaid or annual leave.
According to government representatives, one of the main goals of the state is to help young entrepreneurs who want to develop and contribute to the country's economy.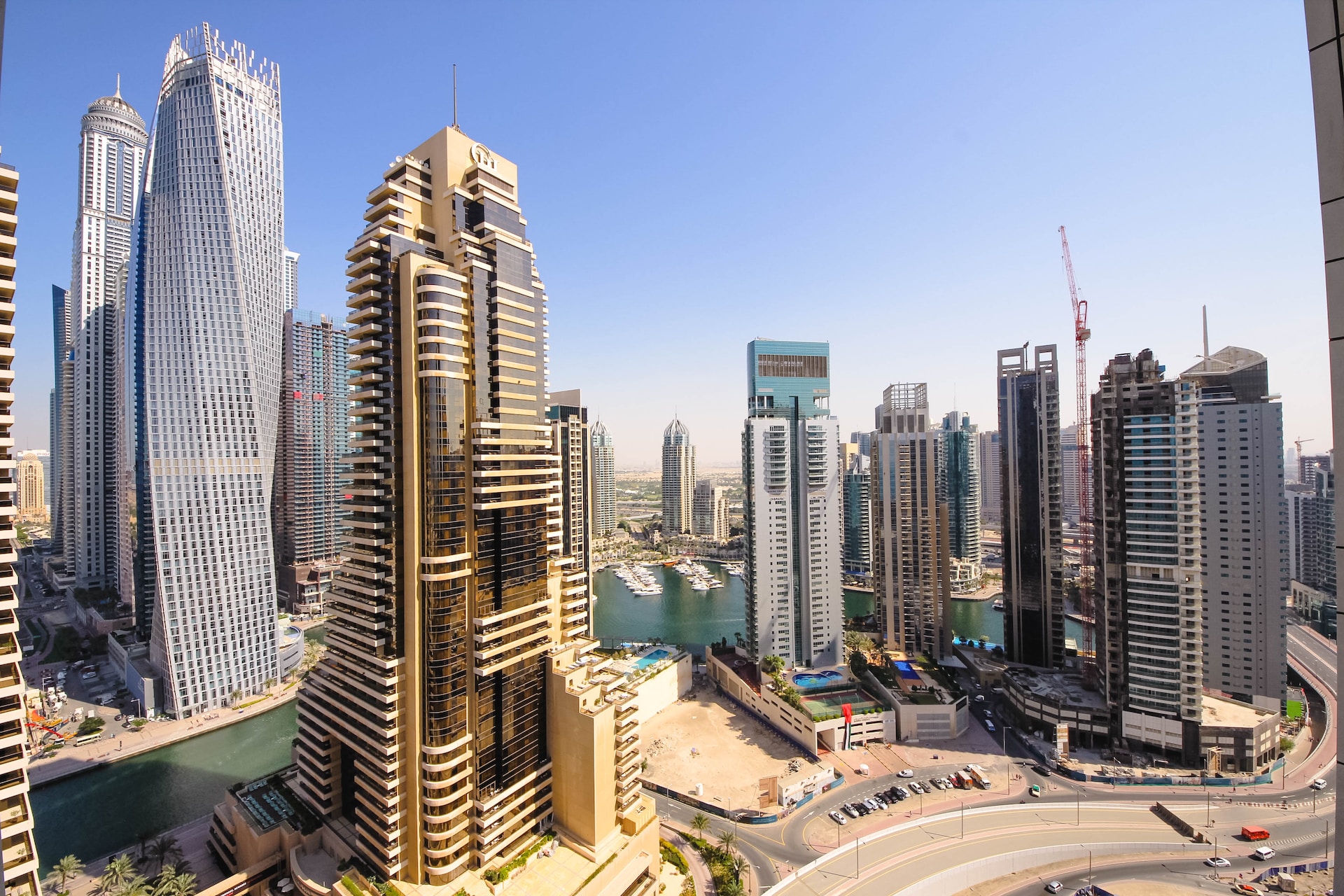 It should be noted that self-employment is quite popular among UAE residents. According to surveys, 7 out of 10 people who are employed want to be entrepreneurs. Many respondents cite the opportunity to manage their own time as the main argument for changing activities.
69% of respondents want to have more freedom professionally, as well as to get rid of instructions from managers. 42% of respondents believe that the business activity will help them realize their potential. However, only 30% see entrepreneurship as an opportunity to increase their income. 27% want to find an occupation that meets their interests, and 25% already have a business idea that they plan to implement.
In the UAE, small and medium-sized businesses are the main components of the local economy. Representatives of these sectors account for 98% of the total market in the Emirates. At the same time, one of the government's objectives is the development of small businesses, as stipulated in the government strategy Vision 2021. According to the latter, the contribution of this sector to the country's GDP should increase to 60%, currently, it amounts to 53%.
In the spring of 2022, Bayt.com conducted a survey with the participation of 3.3 thousand entrepreneurs. About 30% of respondents said that they plan to expand their business, and 23% want to enter the international market. Respondents cited instability of income and finding funding as the main problems of self-employment.