Letter of credit as a guarantee of receiving a payment
A letter of credit is a form of payment whereby a bank undertakes to ensure that the buyer pays the seller on time. It is a standardised document issued in paper form.
If the buyer fails to pay in full, the bank meets its obligation by making a full or partial payment to the seller. A document distinguishes between the following parties:
– buyer – the person who is to make the payment;
– the seller – the beneficiary of the payment;
– the bank issuing a letter of credit;
– the bank that undertakes to inform the seller of a letter of credit or which will make the payment on behalf of the buyer.
In most cases, the document is for international transactions, where it acts as a guarantee of receiving payment. It is actively used in trade because it avoids various problems related to different legal regulations in the seller's and buyer's countries. In addition, the document, and therefore the bank, guarantees not only the payment but also the delivery of the goods. Private individuals can also use a letter of credit for more complex transactions. We are talking about buying a property with an exchange, including one with a mortgage. The document is useful when buying a car, securities and other options that require a title deed procedure.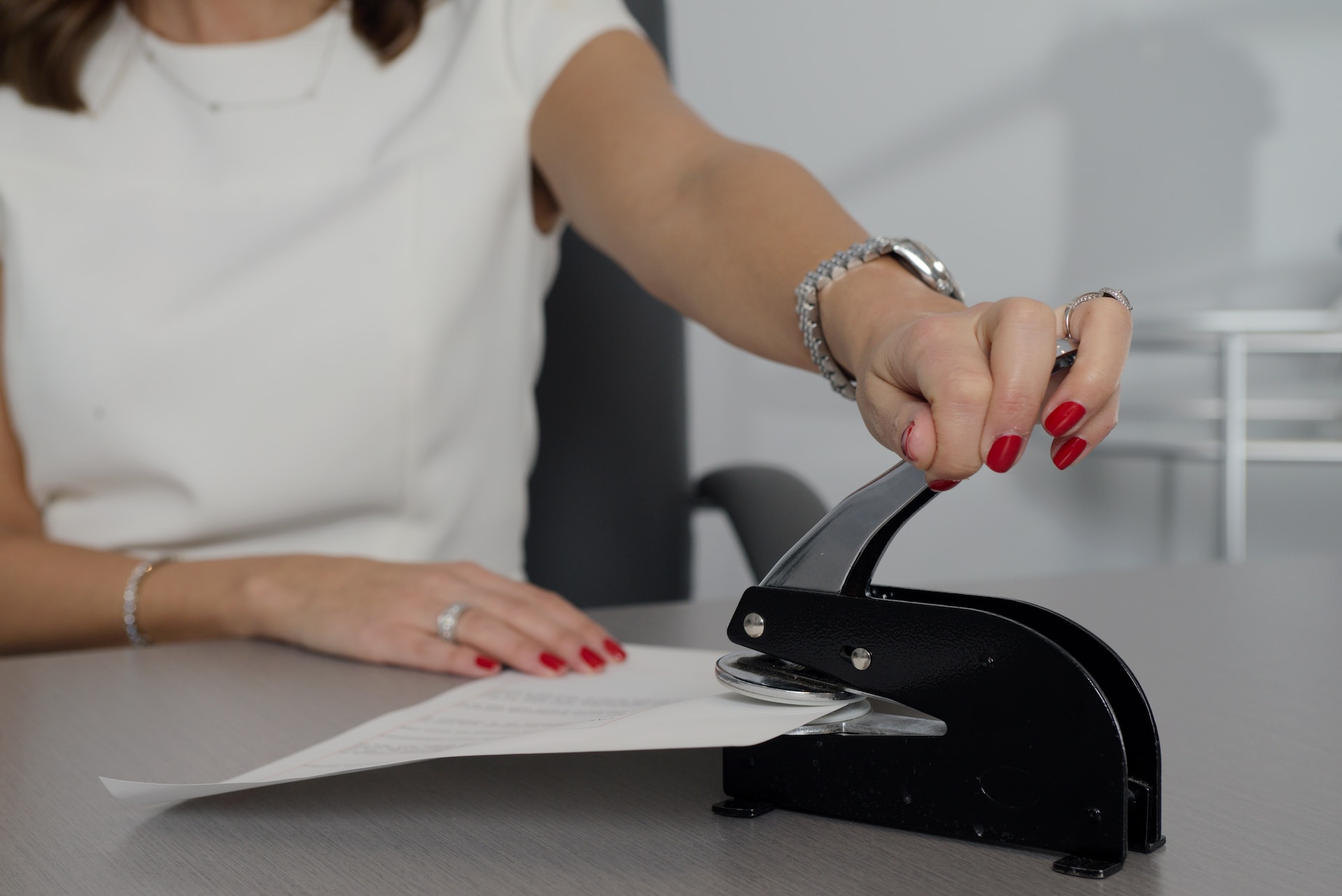 Difference from a bank guarantee
A letter of credit is different from a bank guarantee, although they are similar. The key difference is the attitude of the financial institution towards the parties to the deal in the event of non-payment for various reasons. Under a bill of credit, the seller may require the buyer to produce a document from the bank showing that a loan has been granted to repay the obligation. The seller may also require the financial institution to pay the amount needed. In this case, the seller's risk of not receiving payment is very low because if the buyer fails, the bank will pay. A letter of credit is, therefore, a necessary document. It makes repayment more probable than without it.
This document is issued separately from the transaction for which payment is being made. There are two types of documents:
A covered letter of credit. In order to be able to make the payment, the buyer reserves a certain amount in advance at the bank. This amount is deposited in a separate account.
An uncovered letter of credit is issued when the buyer provides the financial institution with collateral. This can be real estate, merchandise or other assets. In addition, the buyer must agree to have a certain amount of money available at the time of payment. A new account is opened for this purpose.