The history of Volkswagen's development
The German Volkswagen Group produces Skoda, Audi, Lamborghini and other cars in addition to its namesake brand. The company was established in 1937. Since then, it has gone through many trials and tribulations before finally taking the company to the next level.
Adolf Hitler played an important role in the creation of Volkswagen. In the 1930s, the car industry was booming in Germany, but cars were only available to the rich. Hitler wanted cheap cars produced in the country. To this end, he met with the leading manufacturers of the time – Porsche and Daimler-Benz – in 1933. The result was the creation of a new brand called Volkswagen. The first model was unveiled in 1938 but never went into production as the factory was used for military purposes.
Following Germany's defeat in the Second World War, the company's factories ended up in British-controlled territory. The company began producing cars for the British Army and later began producing cars for the civilian population.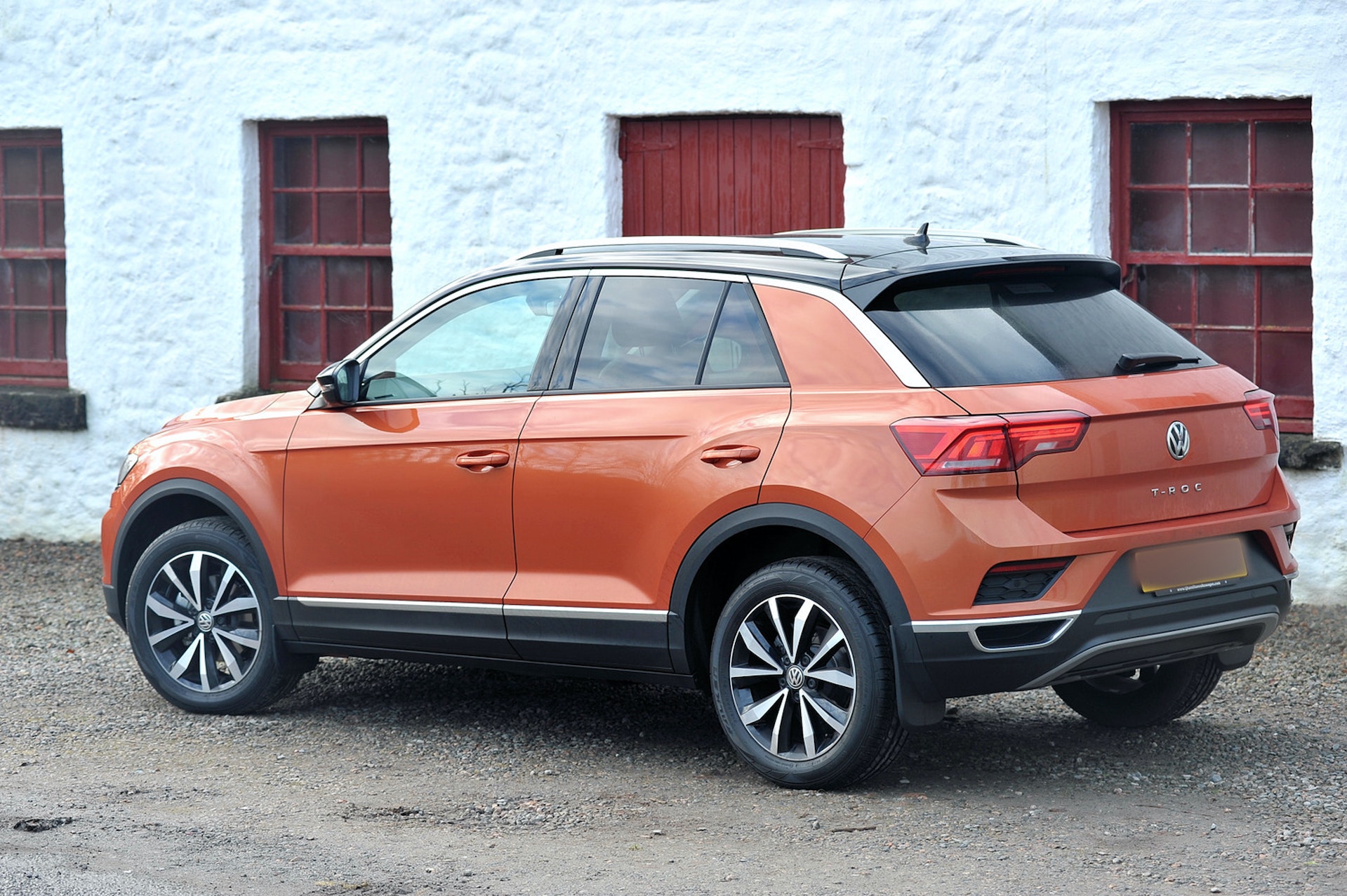 Volkswagen is a world car manufacturer
In 1948, following a change in management and a modernisation programme, the company focused on new markets. In 1953, Volkswagen began production in Brazil, and within two years, the company's output had reached 2 million vehicles.
The acquisition of the Audi brand from Daimler-Benz was a significant milestone in the company's development. This was followed shortly afterwards by the Spanish brand SEAT and the Czech manufacturer Skoda. Today, Audi is an independent company supplying high-end products in many countries.
The Group launched a new generation of the Passat in 1973, which is still in production today in a variety of body styles and engine sizes. The Golf I and its variants followed a year later, and within just 30 months, one million units had been produced. This record production growth made Volkswagen one of the leading companies in the European market.
It is worth noting that popular car lines are named after one of the elements of nature – wind. For example, Golf is the wind that blows over the Gulf Stream. Passat, Santana, Bora and other cars also refer to different types of wind. The company also names its products after characters from Greek mythology.
The Volkswagen Group adopted a new business development strategy for 2021. One of its priorities is the production of electric cars. This approach will help achieve climate targets and reduce carbon dioxide emissions. The company plans to become the market leader in electric cars by 2025.