The government of India increases the comfort level for tourists
The government of India pays active attention to the development of the tourism sector. The country has all the conditions for this – a variety of nature, architecture, and rich culture. India will appeal to travelers who are looking for unique corners of the planet, as well as those who want to find harmony and spiritual enlightenment.
For several years, the Indian government has been investing in the tourism sector, and for this purpose, various initiatives have been adopted aimed at improving the stay of travelers. Projects to improve the cleanliness of the most visited places and cities, in general, are implemented as part of government programs. Positive changes are also observed in the transport sector – domestic air travel has improved, the number of international flights has increased. Staying in tourist places has become much more comfortable, there is a wide digital network and improved infrastructure. There are noticeable positive changes in the hotel sector – there are many hotels with a decent level of service that meets international standards.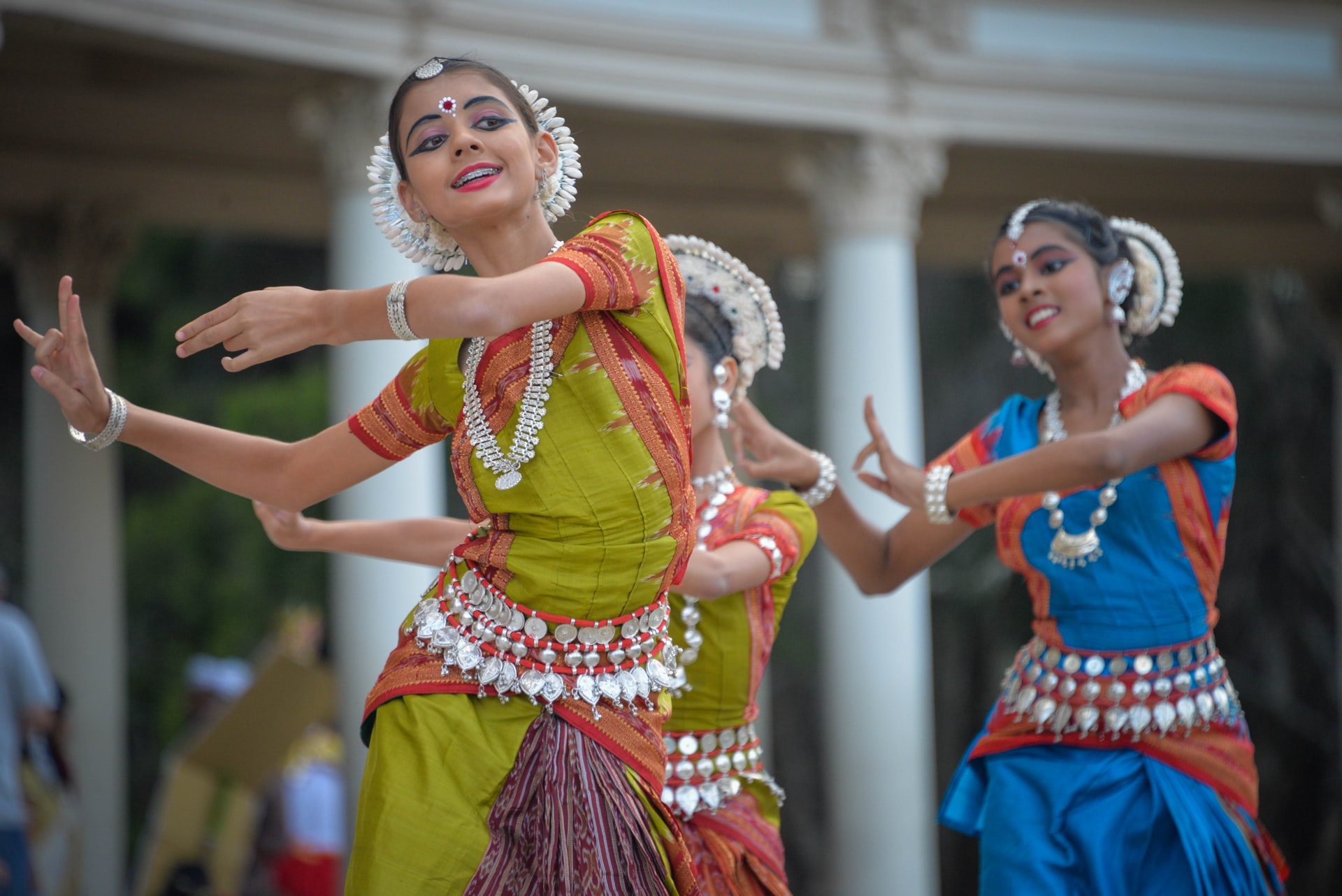 Tourists travel to India in different directions:
– religious;
– historical and cognitive;
– medical-recreational;
– business;
– youth.
People from all over the world come to India to gain new experiences, to relax, to gain positive impressions. The country welcomes visitors, offering good conditions and regularly raising the level of comfort.
According to a number of agencies, India is in 34th place in the world ranking of tourism. At the same time, the country's economy has reached the 7th position in terms of tourism revenue. As for the development of medical tourism, India is in the bottom three world leaders.
These figures are confirmed by statistics. Between 2014 and 2022, the medical tourism sector grew by 350%. People in need of treatment come from different countries and receive a high level of medical services. And the cost of such a trip is much lower than in other countries.
The government of India makes sure that visiting the country and its attractions is affordable for travelers from all over the world. To this end, UDAN Airlines offers domestic flights at an affordable price. The itineraries provide an opportunity to see India's most popular destinations.
In order to boost tourism after the pandemic, the government introduced a program for foreigners. As part of this, the authorities are giving 500 thousand free tourist visas. Such an initiative was valid from November 2021 to March 2022. In India, it is also possible to apply for an electronic visa. If in 2018 such a service was available only in 44 countries, now their number has grown to 165. All these changes contribute to the inflow of tourists to the state and the development of the sector as a whole.