Daniel Kretinsky expands his assets in the French market
Daniel Kretinsky, through his investment company Vesa Equity, bought shares in the French chain Fnac Darty. In this way, the Czech billionaire increased his stake in the retailer to 25.03% and became the largest shareholder.
Kretinsky discussed his plans to buy the French company's securities in 2022. At that time, he wanted to buy a 24% stake in the retailer from its main shareholder, the German electronics chain Ceconomy. The latter deal made Daniel the main holder of securities in the French business. The purchase of the retailer's shares is another step in diversification by investing in the retail sector. In addition to companies in this sector, Kretinsky is also stepping up his investments in media representatives and a number of other attractive sectors. In France, he holds a 10% stake in the supermarket chain Casino, over 5% in TF1 TV, and a minority stake in Le Monde. He also bought several magazines and newspapers through his company.
Daniel Kretinsky owns EPH, the largest energy company in central Europe. He also owns an investment firm and football clubs in the Czech Republic and Great Britain.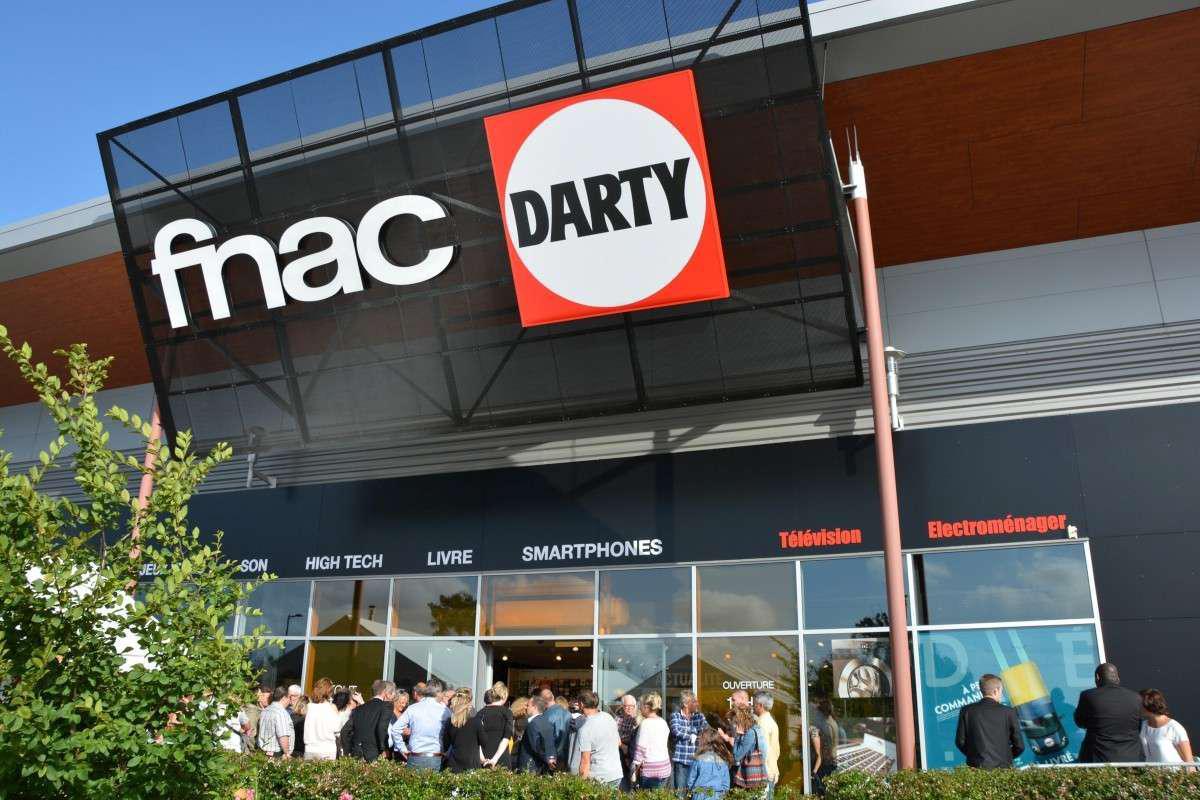 The businessman was born in the Czech Republic in 1977 to a professor and a judge. Daniel received his legal education at Masaryk University, where his father worked. Starting his career as a trainee, Kretinsky became a lawyer at J&T in 1999 and 4 years later was appointed partner. Daniel has risen to such heights relatively quickly due to his professionalism. He won a case, which brought fame and prestige to the company, and Kretinski won his first million. In this way, he became the youngest millionaire in the Czech Republic.
Since 2004, the businessman has owned 40% of the shares of the Prague Football Club, where he is also the chairman.
J&T established the energy holding EPH in 2009, and Kretinsky owns 20% of its shares. Thanks to a well-planned strategy, Daniel managed to increase his share in the business to 94% by 2016. As of 2022, EPH owns 40% of Eustream from Slovenia, which serves the gas transmission system. In 2014, Kretinsky acquired the Czech media group, which includes a number of publications.
In 2020, the billionaire's company Vesa Equity acquired over 3% of the UK-based retailer. Kretinski acquired a controlling stake in the US sportswear chain Foot Locker in the same year.
In addition, through Vesa Equity, Daniel runs the UK delivery service Royal Mail. He has a stake of more than 25% in the postal operator.