Prudential Financial Corporation's formative stages and its loud scandals
The field of activity of Prudential Financial from the USA is diverse. It covers life insurance, investments, asset management and more. The company provides services to individuals and corporate clients from 30 countries with a market capitalization of 26.54 billion dollars. The business is valued at $16.78 billion.
The history of the company begins in 1875, when it was created by one of the American senators, who managed the affairs until 1912. Then it was called The Widows and Orphans Friendly Society, later – The Prudential Friendly Society. Originally, the firm specialized in one activity – death insurance. However, times were changing, market needs were growing, and in order to develop, new approaches had to be sought. Therefore, in the early 1900s, it was decided to expand the range of services provided and to start insuring real estate against industrial accidents. Not everything went smoothly, soon it turned out that insurance in the company cost almost 2 times more than that of competitors. Clients were extremely outraged by this fact, and court proceedings began. During its history, the company has repeatedly experienced lawsuits and proceedings.
In 1915, it changed the form of ownership of the limited liability company. In 2001, Prudential began selling its shares on the New York Stock Exchange, where they can still be bought today.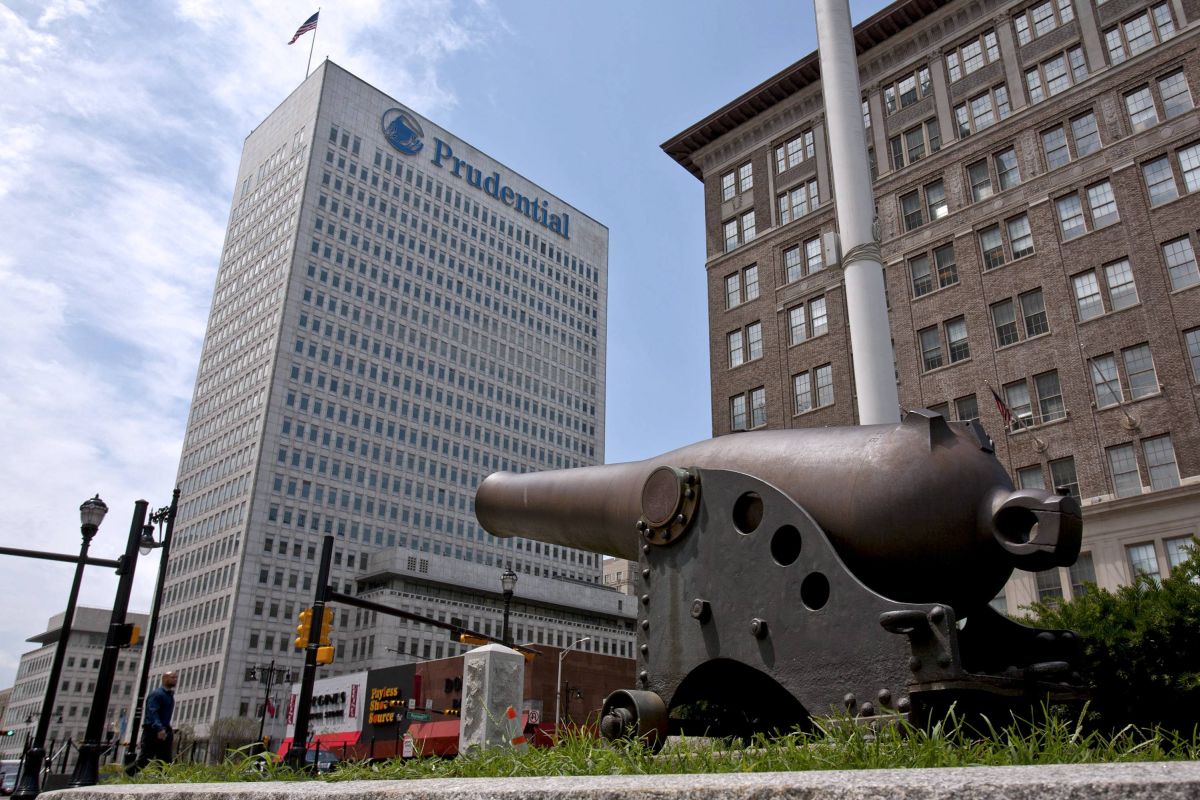 Between 1980 and 1990, Prudential Financial was accused by the SEC of committing the largest amount of fraud that was registered by that controlling body. During these 10 years, about 400 thousand investors suffered losses. After lengthy litigation, the company was required to pay full compensation to its customers, as well as to pay a fine of $41 million for illegal activities.
Despite the high-profile process and significant losses, such a dirty story arose in 2010. Now the scandal concerned payments to the relatives of the dead American military, who had insured their lives in the company. In order to obtain additional funds, Prudential did not pay the money, but left it in its corporate account. As a result, it became extremely difficult to determine the amount of compensation and who they were entitled to.
In 1981, there was a major transaction with a stock broker Bache & Co, which allowed Prudential Financial to strengthen its market position. However, after the litigation, the company's executives decided to dispose of a number of assets and sold their business unit to Aetna, providing life insurance services. The deal totaled $1 billion. In 2011, the same fate awaited the Japanese office of Prudential.