Koenigsegg: a car production approach
The Swedish company Koenigsegg has not reached the level of a global sports car manufacturer, but it is very popular at home. Its cars are not inferior in their technical characteristics to such recognized corporations as Ferrari or Porsche. The sport cars Koenigsegg are able to develop a huge speed for a minimum time and in their construction they use materials that are used in the space industry.
The history of the company began in 1993 when Christian von Koenigsegg, a designer from Sweden, decided to create a unique car. He hired a team of professionals, and two years later it presented the first model of the car. The sports car received recognition, and then Koenigsegg decided to found the company Koenigsegg Automotive Ltd. Now there are engineers and designers, a research division, as well as specialists who are engaged in the development and use of composite materials. Another part of the people assembles the cars.
Koenigsegg is located in the factory that makes jet fighters. The capacity allows up to seven sports cars to be assembled simultaneously, with four in pre-assembly and three in assembly.
In 2000 the company organized the production of CC 8S, and in 2004 the new CCR model appeared. This sports car is equipped with an 806 horsepower engine that can be used on public roads. Thanks to this, the car entered the Guinness Book of Records. In 2005, the car was tested on the track in Italy, where the pilot managed to accelerate the car to a mark of 387.87 km/h. This was a record for a car of this type.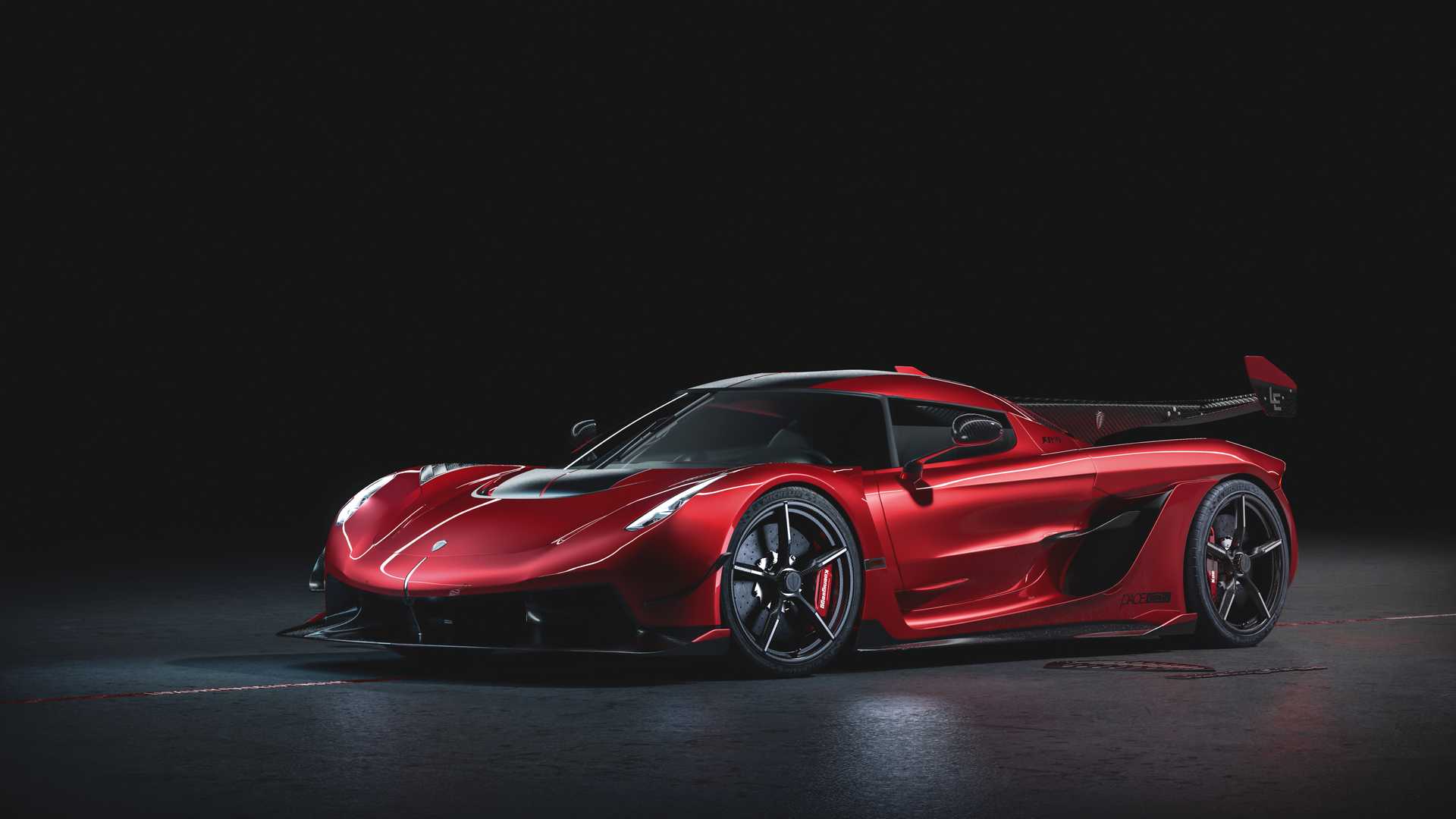 After some time, the designers of Koenigsegg presented a new model CCX, which is made in the body of a coupe. A special attention during the creation of the car is paid to comfort and dynamism. The body and chassis are made of carbon fiber, which is complemented by kevlar and aluminum. Thanks to this it was possible to achieve durability of the product and reduce weight – the car has only 1180 kg. The car has a removable top, which is hidden under the trunk lid. The front hood is equipped with air collectors, which increases the flow of fresh air into the cabin and creates a favorable microclimate. A small glass window is placed on the rear hood, revealing the engine and cylinders with their unique molding decorated with the company's logos.
Every Koenigsegg model shares the same traits. The body has aggressive lines that demonstrate the dynamics of a sports car. The first two models are designed for public roads, and in the SSH the emphasis is made on the opportunity to maximize the technical characteristics. The maximum acceleration of the sports car is 395 km/h, 100 km/h it reaches in 3.2 seconds.