How Google came to be: the features of the corporation
The American Internet giant Google appeared in 1998, and it was a significant event for the world at large. The company's founders are Larry Page and Sergey Brin, who met in 1995 during their master's program at Stanford University. Page's scientific work was a study of hyperlinks and their functionality. Later, this work became the basis for the Page Rank mechanism, which is still used in search engine algorithms.
After a while, Larry was joined by Sergey, and by 1996 there was the first version of the system, which performed indexing of sites. A year later, the programmers registered the well-known domain, and by 1998 appeared the company itself. The investor of the new project was Andy Bechtolsheim, co-founder of Sun Microsystems, who invested $100,000 in the development of the search engine.
Since then, Google has grown from a small idea of two students into a huge international corporation. Its history is full of interesting facts that are worth noting to better understand some of the features of the Internet giant. For example, the Android operating system has versions that are named after different desserts, using alphabetical order. However, there are exceptions – the first two versions of the OS have the names of two cartoon characters – Astro Boy and Bender. However, these names are known only to employees of the company – publicly Google can not call the versions so, because it is fraught with litigation with the owners of copyrights. As a result, the first version of the Android operating system came out under the name Cupcake.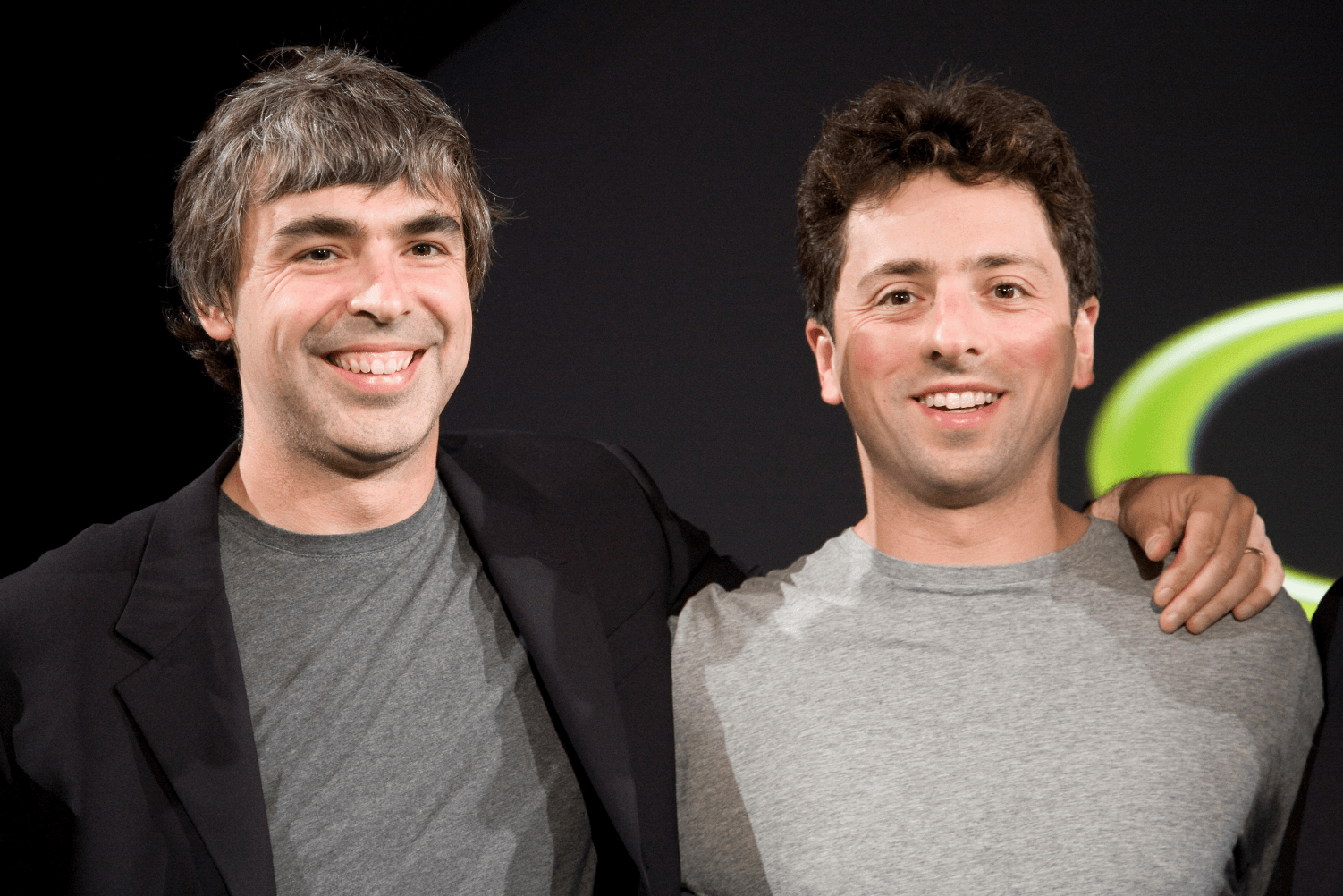 Despite the fact that Android is considered the most popular OS in the world, not so long ago Google announced that it plans to abandon it. The reason is that programmers are finding it increasingly difficult to implement new features in it. First of all, it concerns compatibility with solutions based on artificial intelligence. According to the company, within 5 years Android will be replaced by the operating system Google Fuchsia, the creation of which a team of programmers has been working on for a year. The integration of the OS will start with "smart home" devices, and then gradually it will be installed on mobile devices.
Google search engine is part of the Alphabet holding company, which includes a variety of projects. This technology is artificial intelligence, the development of robotics and electric cars, and much more. In addition, a huge number of projects did not meet expectations and were closed, as happened with messengers, the company has five of them. However, the key areas are the search engine Google and YouTube platform, they are leaders in the world by the number of visits by users.
Now the corporation has focused on artificial intelligence technology. Its developments are considered advanced and are used by other companies to create innovative products.