Robert Kiyosaki: the story of the failures that led to success
Several decades ago the book "Rich Dad, Poor Dad" became a world bestseller. It was called the main motivator for success by a huge number of famous people and businessmen. The author of the book brought worldwide fame and, of course, wealth. Robert Kiyosaki became a popular speaker and business consultant. The latter fact is extremely surprising, given that Kiyosaki has no practical experience in building a successful business. However, this did not prevent him from lecturing on how to properly organize his business.
Kiyosaki was born in 1947 in Hawaii in the family of the Minister of Education of the state and was educated in a prestigious school. There he met Mike, whose father became the prototype rich daddy for the book.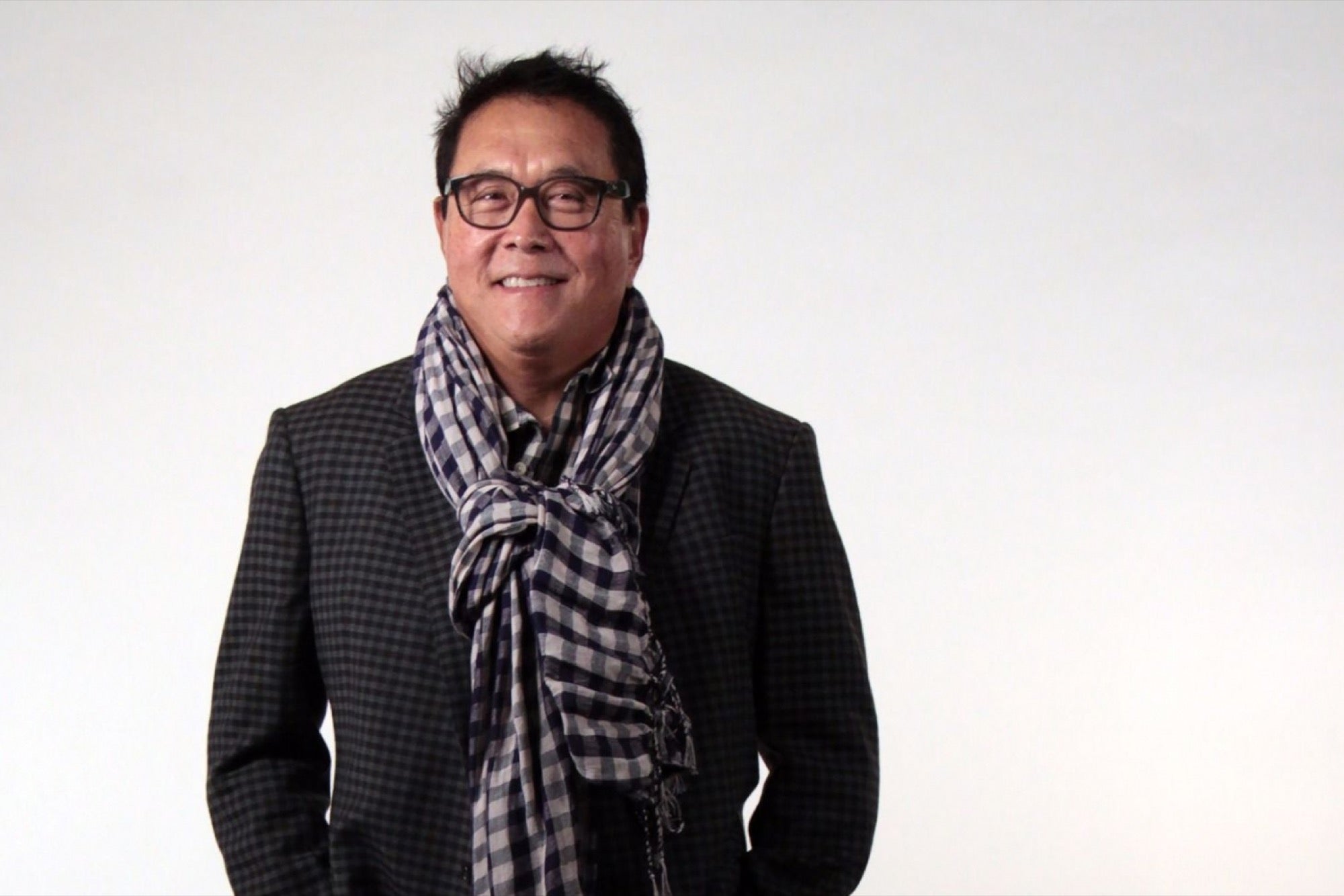 After training, Robert went to the Merchant Marine Academy, after graduating in 1969, the young man went to work in an oil tanker. After three months there, he returned and joined the Marine Corps, where he became a helicopter pilot and served in Vietnam. After Kiyosaki tried his hand as a university teacher in Hawaii, he got carried away with investments and went to work at Xerox. In 1977 he opened his own business – the production of Velcro wallets, but apart from experience, this business didn't bring much success. Robert then tried to produce printed T-shirts and merchandise, invested in real estate, and gambled on the stock market. All these efforts led to one result – the loss of the house and debt of 1 million dollars. In 1995, Kiyosaki's family had to spend the night in their car or ask friends to stay with them.
Robert's failures proved useful to warn others against them. Kiyosaki, along with his wife, got a job at a financial literacy school, and their business went on the upswing. At the same time, Robert became a member of the Amway network business. Using the money they earned, the couple opened their own company, Rich Dad`s Organization, which provided financial literacy services and released various info products. The main concept of Kiyosaki was the cashflow quadrant, and the entrepreneur's idea finally brought the desired success and wealth. In fact, Kiyosaki became the founder of the info business. He earned money by selling seminars and lectures, which allowed him to build a real empire.
The amount of Kiyosaki's capital is not reliably known; Celebrity Net Worth estimates it at $100 million. Part of it brought the company, some of it – investments in real estate and options. In addition, profits bring the sale of books and lectures, as well as courses on finance and investing.