How the history of the DowDuPont chemical corporation began
DowDuPont is one of the largest chemical corporations in the world. In 2017, after a merger with Dow Chemical, the company became known as DowDuPont. However, its history began more than 200 years ago, when in 1801 a young French immigrant, Éleuthère Irénée du Pont, decided to hunt in Pennsylvania. After buying gunpowder in one of the local stores, he was disappointed with its quality and decided to improve the situation.
It should be noted that du Pont had studied chemistry under a famous professor, so he understood all the processes of gunpowder production. He went to local factories to understand what the problem was with the poor quality of the substance. It turned out that the American enterprises were producing according to outdated technology, so Éleuthère decided to start his own business.
In 1804 the first batch of DuPont gunpowder was produced. It immediately gained popularity, because at that time there were no other explosives besides this product. The fields of application of gunpowder were diverse – military industry, construction, road building, agriculture, and many others. However, the key buyer of raw materials was the American government. Despite the competition, du Pont's business remained the main partner for the government. The French businessman's ties to the president, Thomas Jefferson, played a major role in this.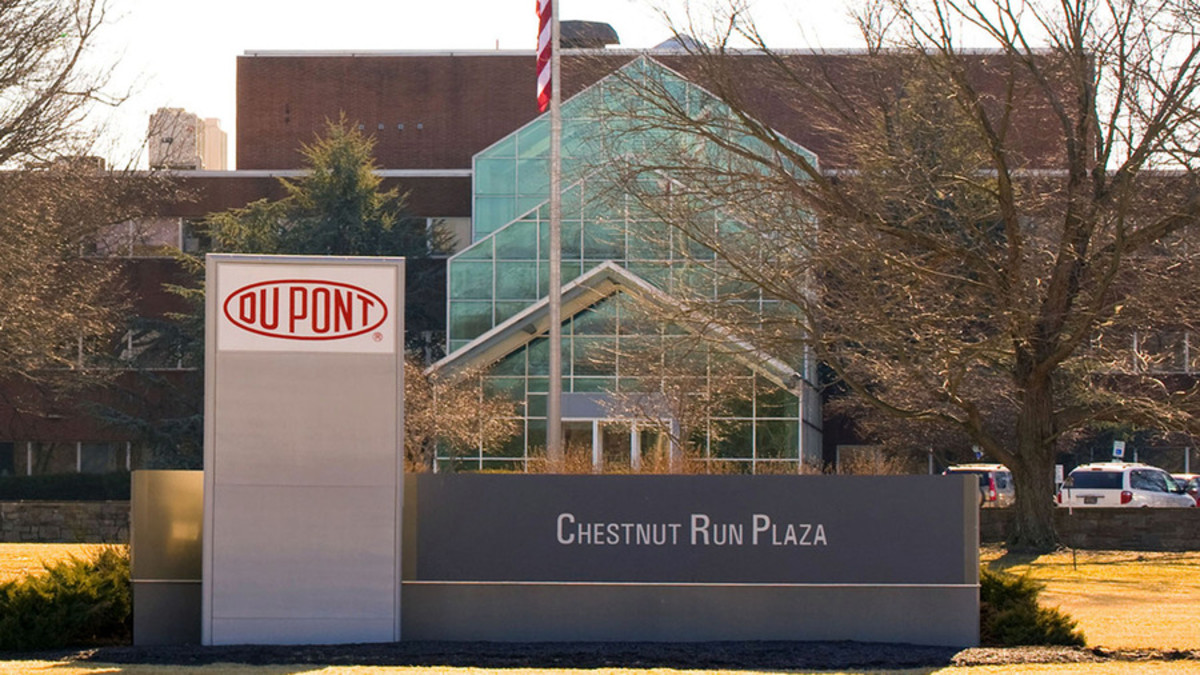 By 1811 DuPont became the largest company in the United States, and the volume of government orders increased tenfold through the War of 1812-1814. The states were expanding territory, defending their interests in Mexico, and fighting in the North and South, and all of du Pont's gunpowder needs were covered by the company. By the twentieth century, the business controlled more than 70% of explosives production in the United States.
However, the production of gunpowder and explosives is dangerous and requires serious precautions. To reduce the risk of a large number of deaths in the event of an explosion, DuPont built its production facilities in such a way that employees would not be harmed in the event of a collapse. It can be said that the company was one of the first to introduce a system of industrial safety. It consisted in that middle-level employees had to live on the production site, and there had to be someone from the du Pont family present at all times.
Safety was a major concern for the company, not just to keep people alive. It became the basis of sustainable business development: the fewer accidents in production, the lower the costs to the company. By 1970, DuPont had formed a concept of industrial safety based on its own experience. The company began to sell its product, and after a while, it went into a separate line of business called "Protection Solutions". Sales in this segment bring the business more than $1 billion annually.