ExxonMobil as a result of the merger of two market giants
In the early 19th century, the U.S. industry was experiencing a real boom. Metallurgy was actively developing, a railway network was under construction and financial institutions appeared. Progress also affected the oil industry, and thanks to it the ExxonMobil company was born.
As the industry's needs grew, so did the demand for kerosene and various oil refining fats. To ensure the necessary volume of raw materials, John Rockefeller in 1882 opened the company Standard Oil Trust, and the existing Standard Oil Co., which were located in New Jersey and Standard Oil Co. in New York, underwent a process of modernization. As a result, Jersey Standard and Socony were established, which in the future will be Exxon and Mobil.
As the years passed, the companies were actively developing and in 1911 the Standard Oil Trust officially ceased to exist, while the companies that were part of it became independent and tried to strengthen their position in the market. At the same time, the demand for kerosene gradually fell into the background, but gasoline consumption was growing. In 1920, the Socony company patented a new brand of fuel for cars – Mobiloil. In addition, the company expanded, it acquired a 45% stake in Magnolia Petroleum Co., and in 1931 bought one of the major manufacturers – the company Vacuum Oil Co.
Did not lag behind Socony and Jersey Standard, and soon the two giants became quite tight in the local market. Jersey Standard produced oil in Asia and Indonesia, but its marketing strategy was extremely weak. To get as much control as possible in this area, it was decided to unite the companies' forces.
The Second World War forced a change in strategy. We had to increase production volumes and forget about expansion. Jersey Standard worked with the military-industrial complex to increase the octane number of gasoline, while Socony-Vacuum produced new synthetic greases. But the production of raw materials was decreasing – tankers were sinking, enterprises in Europe and Asia were destroyed.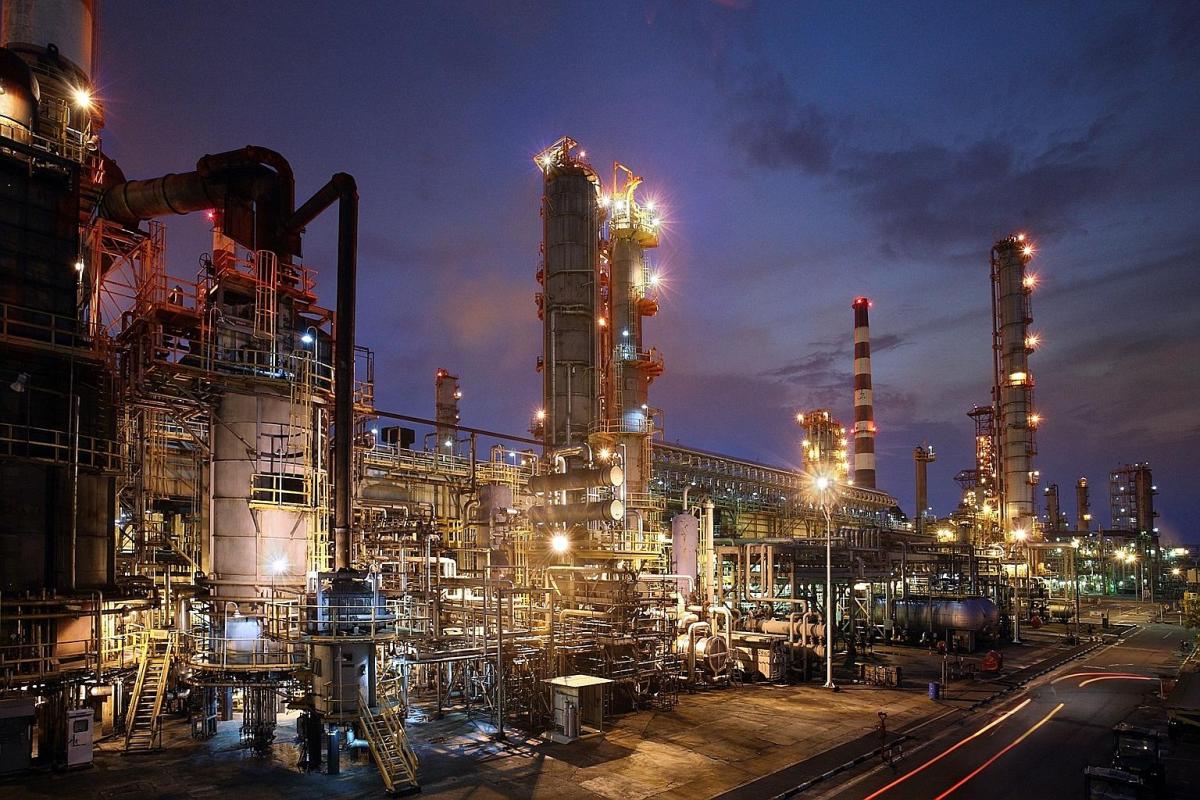 The postwar period was the beginning of a new era for companies. Units that were engaged in chemical research and production of olefins, merged into one organization ExxonMobil Chemical with the registered trademark Exxon, which was used for the United States. In other countries, the Esso brand was used, to which the name of the subsidiary was added.
The same companies Socony and Jersey Standard began to carry the common name ExxonMobil Corporation only in 1999. This decision was made based on the signing of the merger agreement.
The company is one of the leaders in the U.S. and world markets, its profit is estimated at 371 billion dollars. The total number of employees is more than 88 thousand people.