Chinese company Tencent increases capitalization
Tencent company owns a huge number of assets, including Chinese social networks and WeChat messenger. In the latter sector, the Internet giant achieved huge success, allowing it to overtake Facebook. According to the results of the two corporations' profits, Tencent has become the most expensive company in the social networks sector. Prior to that, Facebook was the leader in the segment, but the mass refusal of customers to advertise reduced its capitalization and moved it to the second place in the rating.
Tencent shares continue to rise in price at the Hong Kong Stock Exchange. In just one trading session their value grew by 4.7%. As a result, Tencent's market capitalization increased to $670 billion. While this figure for the American company Facebook was 657 billion dollars.
A few months ago, analysts estimated the market price of Facebook at 629 billion dollars, making it the sixth largest global company. Tencent had a value of $599 billion, which is the seventh place. In 2019, the Chinese corporation was two places lower.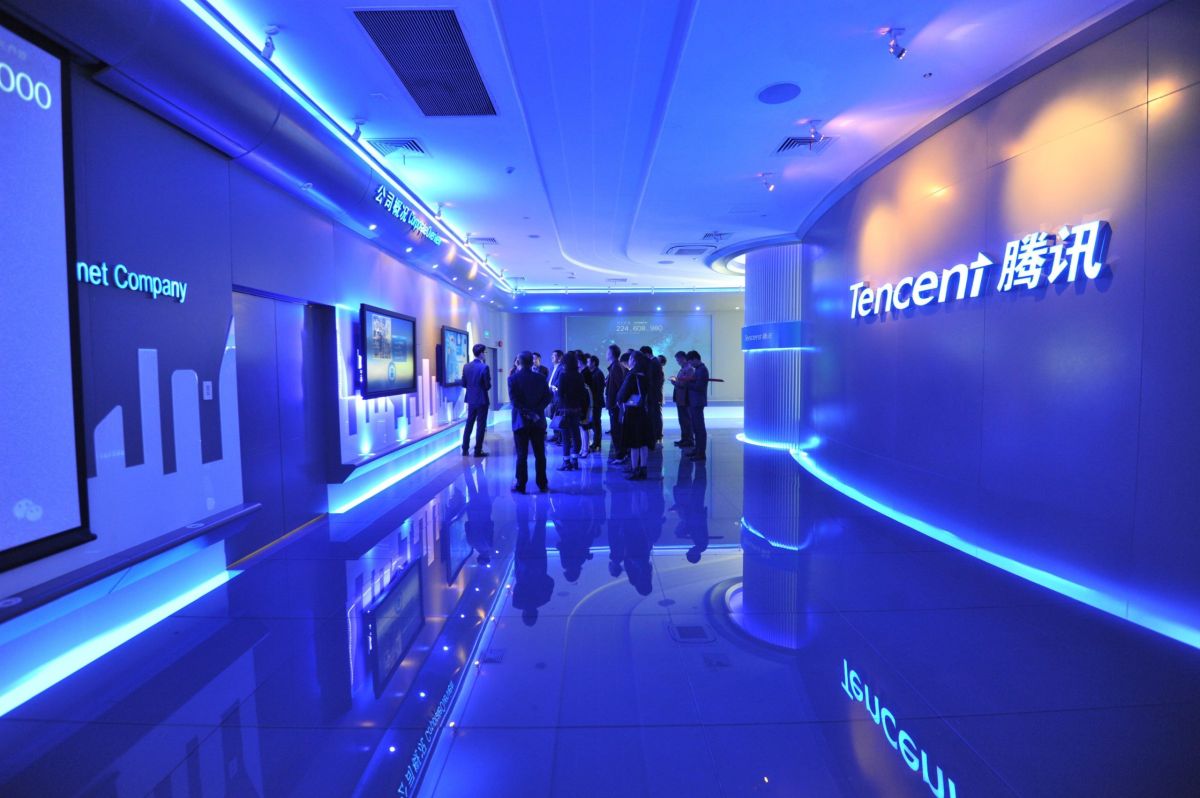 Tencent managed to overtake Facebook in its segment as a result of recent problems that hit the American Internet giant. In June last year, the BlackLivesMatter movement began in the U.S., and after that worldwide. As a result, many advertisers accused the company of misguided policies toward racial inequality. As a result, Unilever Corporation, which is one of the largest customers of advertising, said that so far it has ceased cooperation with Facebook and its products, including Instagram. The corporation explained its position by the fact that the placement of advertising on these platforms will not be favourably received by society and has no benefit for the world as a whole. Following this statement, Facebook shares fell in price by 8% and Mark Zuckerberg's fortune decreased by more than 7 billion dollars in just one day.
Tencent Corporation was founded in 1998, and during this time it has achieved great success in the Chinese market. The main product of the company is the WeChat messenger, which is used by over 1 billion people. It appeared in 2010 and since then, Tencent's capitalization has increased 10 times. The messenger allows making video and audio calls not only to WeChat users, but also to landlines and cell phones. In addition, you can use it to pay for purchases and read the newsletter.
In addition, Tencent is actively developing the game direction. In 2011, the corporation acquired the studio, which owns the popular game League of Legends.