The postponement of the Olympic Games in Tokyo: causes
The Tokyo Summer Olympics were to start in July, but the Coronavirus Pandemic has made adjustments to their plans, and the International Olympic Committee has decided to postpone the event until next year. However, according to some experts, the postponement of the Olympic Games will have a negative impact on the country's economy.
The Minister of Economy suggested that the cancellation of sporting events would worsen a number of processes in the Japanese market. He fears that the postponement will further exacerbate the problem of outflow of tourists from the state and reduce consumption. The authorities had high hopes for the Olympics, thinking that they would stimulate growth in the economy, which was significantly affected by the pandemic. According to some analysts, the cancellation of the event means that Japan's GDP will decrease by about $29 billion. Prior to the coronavirus, preparations for the Olympic Games were active and yielded good results, but all this was crossed out by a global disaster and economic decline.
The International Olympic Committee decided to postpone the competition in March this year, an initiative that was taken by the President of the organization. According to the committee participants, a one-year postponement will allow people to recover from the pandemic and athletes to get in shape. For its part, Japan promises to prepare the most comfortable conditions for the Games. The name will remain the same – "Tokyo 2020". The postponement will not be easy, as many logistics schemes have already been put in place. However, the Japanese authorities promise that they will be able to provide both athletes and spectators with the necessary conditions for a great and safe pastime, but only next year.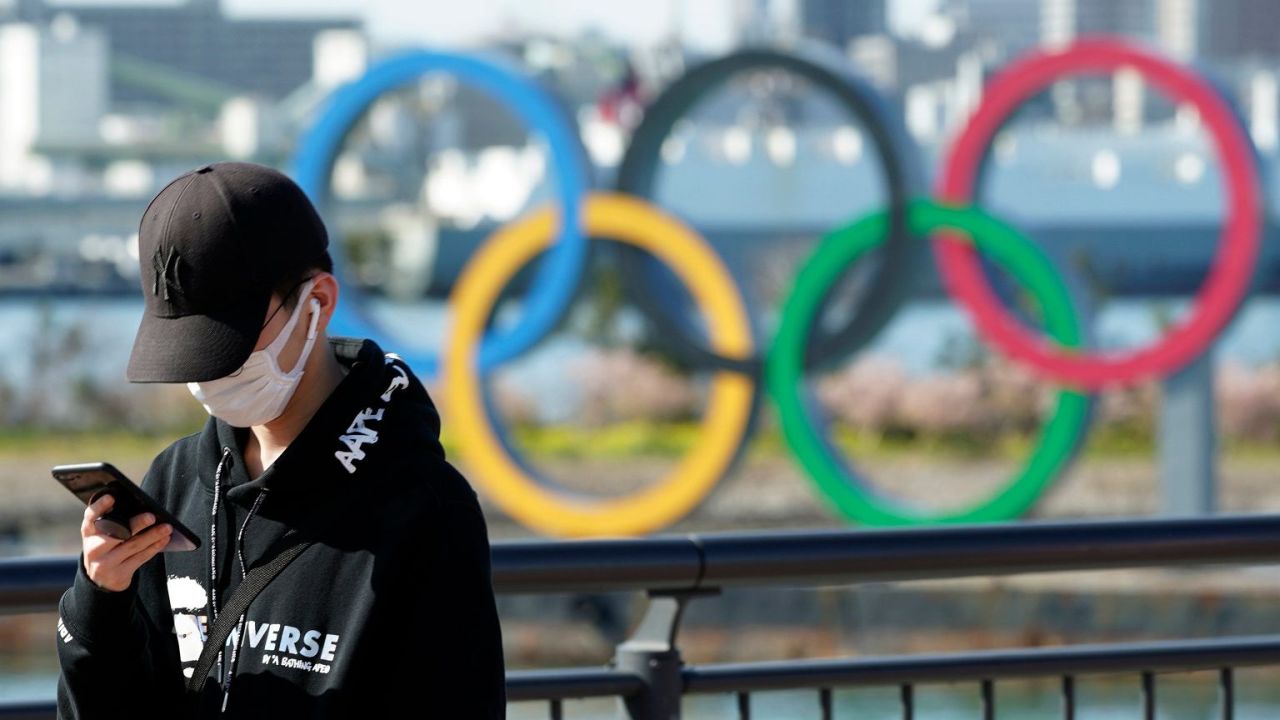 The Olympic Games are not the only event that had to be cancelled. Now the world professional sport suffers huge losses. Championships have been stopped, teams can't play, there is no opportunity to visit training bases. At the beginning of the epidemic some football matches were held with empty tribunes, but it was unprofitable, and fans still gathered under closed gates of the stadiums, which was not safe for their health. Therefore, the sports world decided to suspend all activities. The NBA postponed the games for an indefinite period. One of the factors was the scandalous performance of the basketball player, who touched all the microphones at the table during the press conference. After a while, he and his teammates were diagnosed with a coronavirus. After that, some of the athletes were quarantined and the players were banned from training together.
The European Football Championship and Champions League were also cancelled. The NHL said that as soon as the epidemic subsides, they will finish the season, and while everyone will comply with the conditions to minimize the risk of infection.