Greek state fund wants to IPO Athens airport
The Greek state fund is planning to carry out an IPO of the Athens International Airport. The state owns 30% of the shares in the company, which is valued at 800 million to 1 billion euros. Necessary support for the procedure will be provided by Bank of America and Morgan Stanley, Deutsche Bank also acts as a consultant. The deal is scheduled for the second half of 2023.
According to experts Bloomberg, the planned IPO has every chance to become the largest for Greece since 2000. So far there is no clear information about the details of the listing or the volume of shares sold and their price.
It should be noted that the Greek state fund decided to hold an IPO during the recovery of the European market. In 2022 it demonstrated weak activity caused by record growth of inflation and a slowdown of the global economy. Experts hope that in 2023 the situation will change for the better and the number of IPOs will increase significantly.
The Asset Development Fund deals with the privatization of assets and implements the Greek Asset Development Program. It was established in 2011 in order to pay off the country's debt obligations. During this period, the Fund sold a number of state properties and leased islands. In 2022, it put up for sale stakes in the ports of Alexandroupoli and Igoumenitsa. Prior to that, the Greek port of Piraeus was sold, with a controlling stake acquired by a terminal operator from China.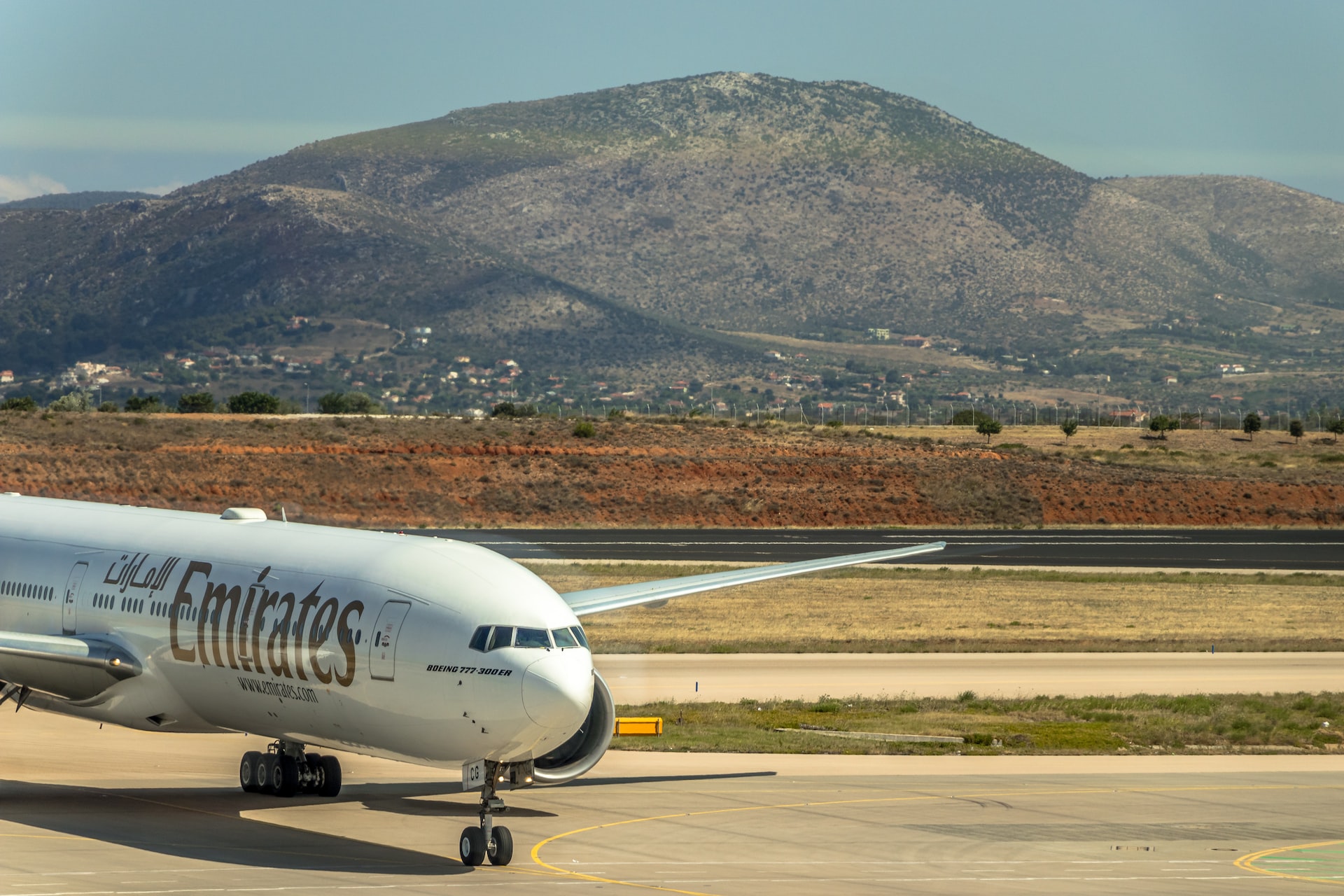 Between 2011 and 2020, the fund carried out 48 privatizations with total proceeds of 9 billion euros. In addition, the organization created about 20 thousand jobs in the country. Now, the fund wants to attract investment into the local economy by selling the Eleftherios Venizelos airport in Athens. It is considered the largest airport in Greece, with 22.7 million passengers registered here in 2022 alone. This figure exceeds the results of 2021 by 84%, indicating the recovery of the Greek tourism sector.
The pandemic and the almost complete suspension of global air travel in 2021 led to a liquidity crisis for Greek airports. As a result, they were unable to make their payments on time and sent official letters to the relevant ministry asking for a postponement. Among these airports was Athens Airport. The income of the airport company decreased significantly and it could not meet its economic obligations due to the suspension of passenger traffic. The airport's debt amounted to approximately 44 million euros.
Then, as part of the market support, the government allowed the deferral of payments, and a program of support for the aviation sector was introduced. Since the resumption of international flights, the revenues of Greek airports have increased, allowing them to meet all or part of their financial obligations.