How Apple's new Tap to Pay service is unique
Apple has added a new feature for iPhones. Now the owners of the devices will be able to use the tool Tap to Pay, which allows contactless payment. While the service is only available for the U.S., in the future it will be able to apply to users from other countries.
Tap to Pay allows you to pay by bank card or via Apple Pay. In simple words, iPhone turns into a terminal for payments.
To make a payment via Tap to Pay, the buyer's smartphone or his contactless bank card should be brought to the merchant's phone. At the same time, the devices must support NFC – apart from the smartphone, no additional equipment is required. Tap to Pay is available on iPhones starting with the XS model and above. The system supports the most popular bank cards, including Mastercard, American Express, and Visa. To activate the feature, you need to update your operating system. Previously, a smartphone could only be used to make a payment if it was connected to an external terminal. Experts note that the new features of the iPhone allow its producer to become a serious competitor to Square payment terminals.
For the first time, the possibility of using Apple phones as POS terminals at the beginning of this year was announced by the agency, Bloomberg. The prerequisite for such news was the purchase of the Mobeewave startup from Canada by the American corporation in 2020. The latter was engaged in the development of technology for Tap to Pay.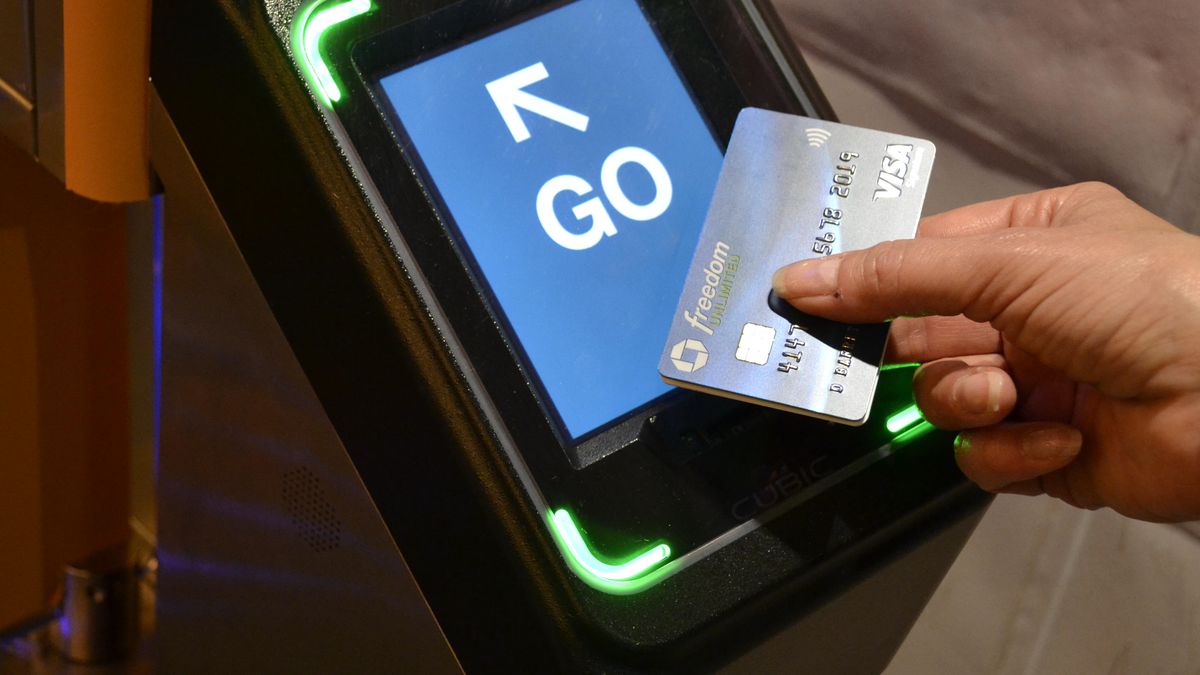 Apple said that a beta version of the service for third-party developers will soon be available, which will allow the integration of functionality in mobile applications for the iOS operating system. Secure Element is used to encrypt and process payment transactions through Tap to Pay. Apple assures that it will not have access to customer data, including information about where users spend money. The developers are confident that the new feature will be an ideal transaction tool for small and medium-sized businesses. In addition, Tap to Pay will save on the purchase of special equipment.
The first service, for which the function will be available from Apple, will be Stripe. It is engaged in the implementation of payment transactions via plastic cards. In the future Tap to Pay will support more of these systems, and outside of the United States. Once the feature passes the testing period, it will be available in other countries. In this case, Apple pays important attention to the security of contactless payments. The manufacturer promises that Tap to Pay is not only a convenient and fast way to pay for purchases, but it also has a high level of protection, which reduces the risk of using the service if your iPhone is stolen.