How John Schnatter took the family business global
John Schnatter is the founder of the famous pizza chain Papa John's. It is a direct competitor of such market giants as Pizza Hut and Domino's Pizza. John Schnatter walked a long way to success, and it was not an easy road.
Schnatter was born in 1961 in a small town in Indiana. His father worked as a justice of the peace, and his mother was a realtor. In 1980, his parents decided to try their hand at the restaurant business, and John's father bought a stake in a diner. 
In 1983, the young man graduated from university, where he studied entrepreneurship. At the same time, since the age of 15, John was fond of cooking, especially because he liked to make pizza. Education and love for cooking came just in time, the more so that Schnatter Sr. was not a good businessman. His restaurant was barely keeping afloat, and required a radical upgrade, which involved a financial investment. John decided to help his father, he sold his car and used the proceeds to buy modern pizza ovens and other equipment. He also converted the former back room into a kitchen. John began working as a pizzaiolo himself, and his cooking appealed to customers. The diner was popular, as was the revenue, and a year later the Schnatter family bought the adjacent space to expand the kitchen and hall.
John, meanwhile, did not stop improving his product. He introduced a change in the menu – all pizzas were now offered with special sauces. This made them even tastier.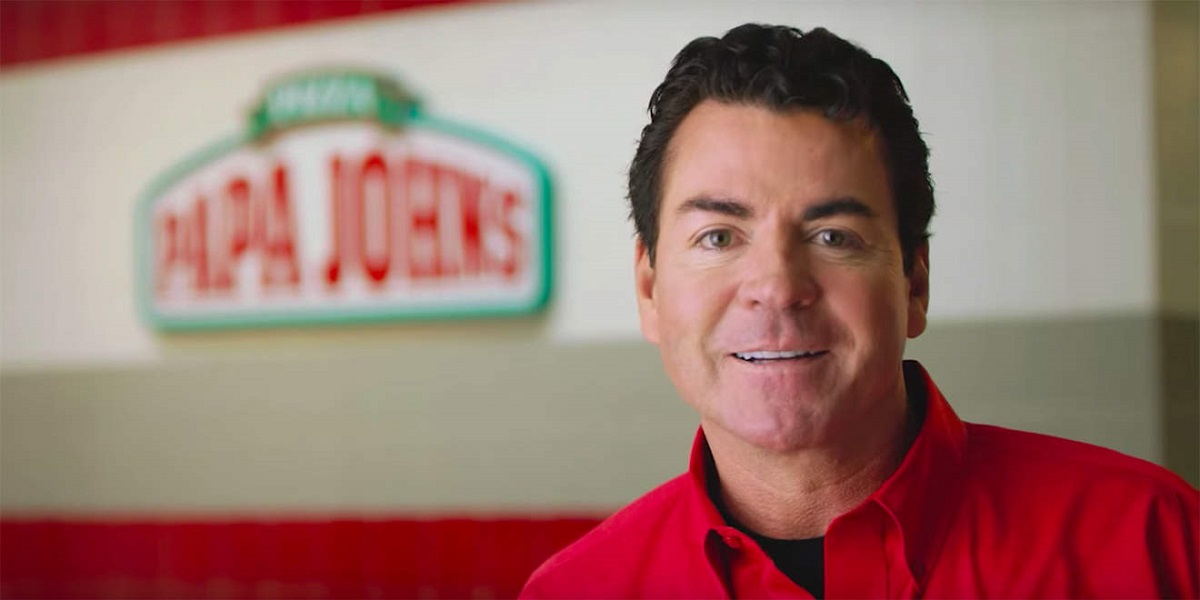 In 1993, the restaurant got a new name – Papa John's Pizza, and a year later there were about 500 such establishments in different parts of the United States. In 1995, more than 1,500 of them opened. John Schnatter received the status of the best entrepreneur in the country, and in 2000 he was included in the top ten outstanding young Americans.
In the 2000s, the chain's development began to slow down due to the large number of restaurants. Therefore, Schnatter and his partners had to close some of the institutions that were unprofitable. However, they continued to explore new markets and opened pizzerias in China, other Asian countries, Russia and the Middle East. 
In 2016, John Schnatter decided to prove himself in the political arena. During the campaign, he supported Donald Trump, which went against the views of his business partners. For his racist remarks, John was banned from holding an executive position in the company. In addition, he is not allowed to own more than 31% of the stock.