Ted Turner: the man who gave the world CNN
Ted Turner went down in U.S. history as the founder of the television channel CNN, whose main topic is news. The businessman has earned a fortune of over $9 billion and is on the list of the richest people in the United States. Interestingly, Turner is among the top 50 people who have had the greatest impact on the world of sports, although he has never been a famous athlete. The thing is that the highest positions in this rating are taken not by famous athletes, but by media tycoons who own the rights to broadcast matches and games.
The businessman was born in 1938 in Ohio. In one of his interviews, Ted said that his childhood heroes were his father and military leader Alexander the Great. And the parent became such an important personage for the boy, rather out of fear, as he regularly beat him. It should be noted that Turner's childhood could not be called happy. He went to a school for military children, where he endured bullying from his classmates. Despite his tyrant father, Ted believes that it was he who taught him to follow his goal clearly.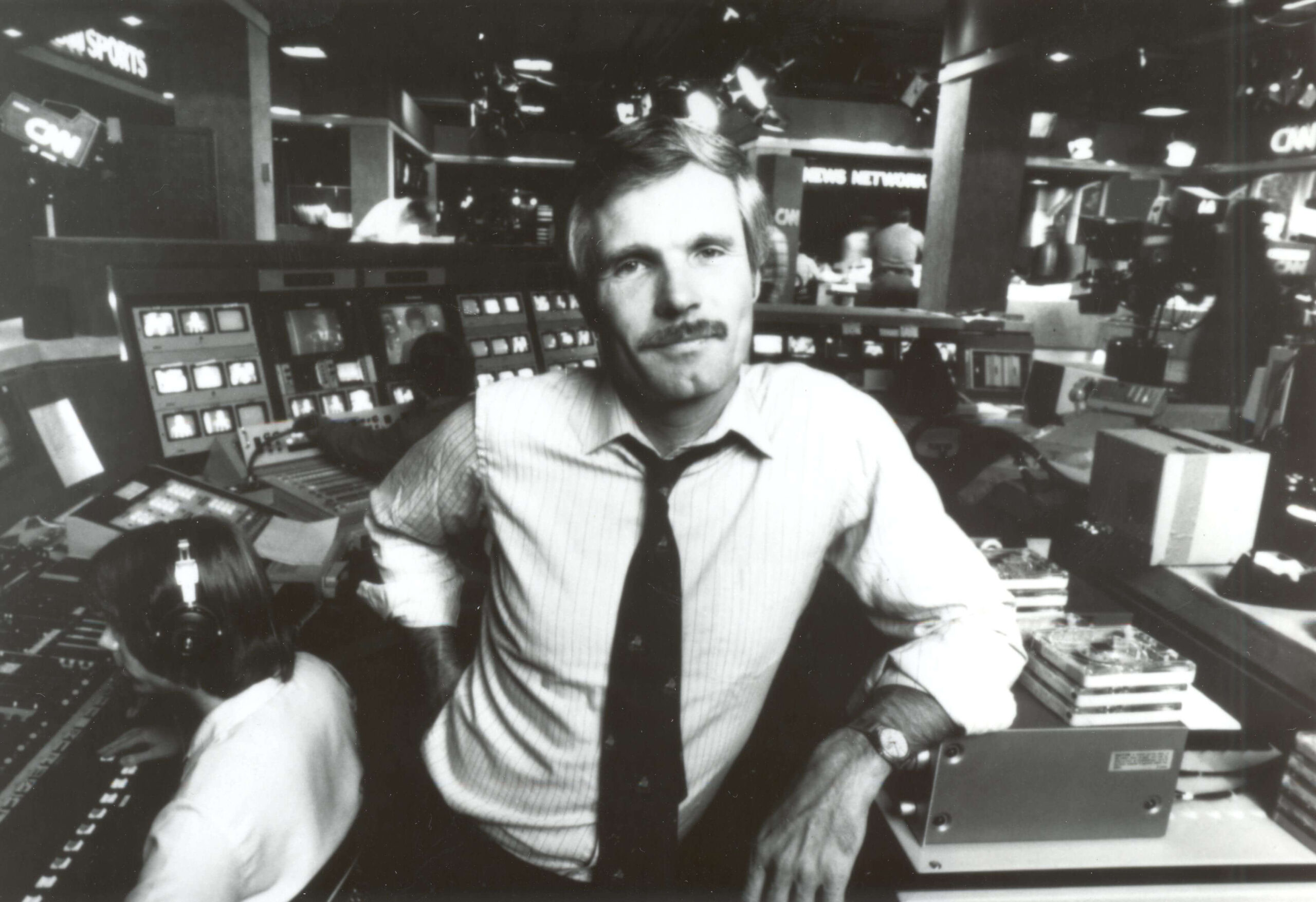 After high school, Turner went to university, but he did not last long, as he was expelled after he was caught in bed with a girl. It was forbidden to bring ladies into the dorm room at that time. However, the real test for the young 24-year-old was the suicide of his father. Then he put all his energy into a new goal – to become rich.
In 1963 Turner moved to Atlanta, where he decided to concentrate his efforts on sports. He sailed and as team captain took the 1977 America's Cup championship. At the same time, Ted was building his own business. By 1978 he had everything he needed to be professionally successful. At 40, Turner owned baseball and basketball teams in Atlanta, a television company, and a radio station. In addition, the businessman had a family and five children who led quite a public life.
Ted became a pioneer in the world of television, it was his company that in 1970 began broadcasting through satellite communication and broadcasting various sports events. However, Turner decided not to stop there, and in 1978 he invested $100 million in a new channel, which was to broadcast news around the clock. It was the well-known CNN. And no one believed in his idea, even those close to him. Experts thought the project was a failure from the beginning, but Turner proved it wrong. In 1980 CNN started broadcasting and started to make high profits a few years later. Eight years later Ted bought CNN and after it was sold to Time, he took over as a vice president and got a 10 percent stake in the business.
Now Turner simply enjoys life, supports charitable projects, and is engaged in investment activities.