Brookfield invests in recycling
Brookfield has entered into an agreement with Closed Loop to form a joint Circular Services firm. The new company includes five Closed Loop locations and will process a variety of materials, including plastics, paper, textiles, and metal. The company's facilities will be located in different regions of the U.S., including Texas and New York. Circular Services will become the nation's largest recycling business, according to the parties. Brookfield's stock price rose more than 2 percent on the news.
The company will invest $200 million in the joint project, in addition, it plans to allocate an additional $500 million, which will be used to support Circular Services to scale the business.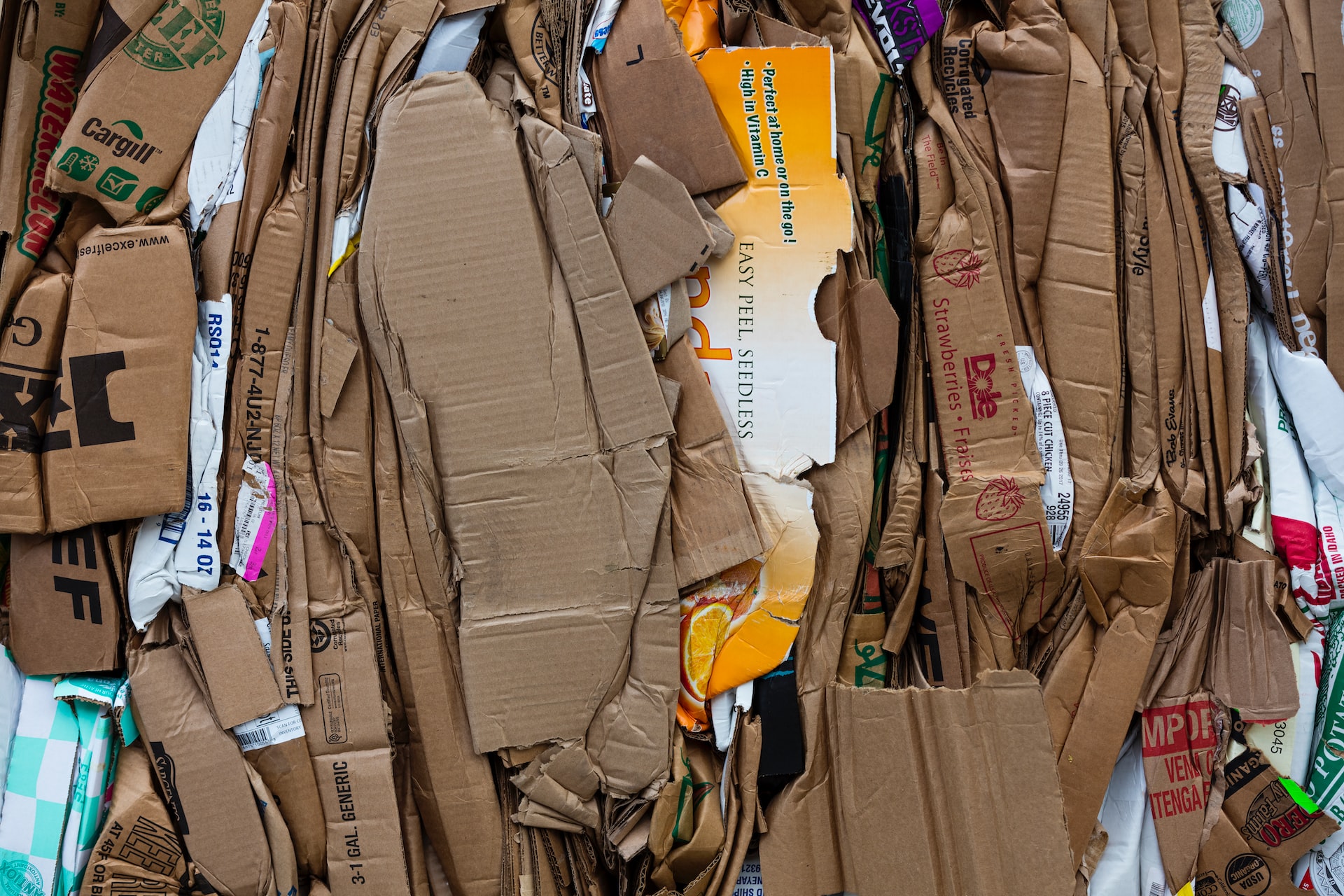 According to Brookfield representatives, the recycling industry is extremely relevant for today's world, especially with the ever-increasing volume of waste. In addition, the new joint company will make a significant contribution to the implementation of the climate strategy. Expanding the volume of recyclable materials and providing the infrastructure for this process will further increase the production of products made from recycled once and more environmentally friendly materials. Right now, only 20-30% of total waste in the U.S. is recycled, compared to 50% in the European Union.
It is planned that within 5 years the capacity of Circular Services will increase to 5 million tons annually, at the moment it handles a little more than 1 million tons.
Brookfield is the world's second-largest investor in alternative energy. It recently held a funding round for its sustainability fund, which aims to support projects that accelerate the transition from fossil fuels to renewable energy sources. The fund raised $15 billion.
Last year, the U.S. government adopted a new program to prevent climate change. The authorities plan to allocate $430 billion for its implementation, which is the largest amount of money in this sector. Against this backdrop, the number of deals in the alternative energy market has grown, and they include an acquisition from Brookfield. The latter bought Scout Clean Energy, a renewable energy company, for $1 billion. In addition, Brookfield is also considering a $350 million investment in Scout, and also wants $160 million to buy Standard Solar. Scout is based in Colorado and is involved in wind energy, and it owns assets with a total capacity of 1,200 MW. The company also has solar power projects on its books. Standard Solar's portfolio includes approximately 500 MW of renewable energy facilities.