When it is profitable to use arbitrage strategies
Trading is invariably associated with risk, but it is possible to learn how to manage and anticipate it. In addition, it's important to differentiate between different trading methods and evaluate them according to their level of risk. For example, with such options as intraday trading, margin trading and options trading one must be more cautious. Low-risk methods include investing in bonds, creating a portfolio with balanced assets and others. Another option for safer trading are arbitrage strategies.
Arbitrage is a method of trading based on the conclusion of transactions with similar assets. This option is used when there is a difference between the value of these assets. There are variants on the market which are quite similar in their price and its dynamics. These include basic and derivative assets, including stocks and futures.  However, it should be taken into account that this correlation is not always observed and may change as a result of the influence of various factors. The latter include certain processes on the market due to which transactions are monetized. Simply put, the use of arbitrage strategies allows one to make money on the process of restoring the price dynamics between different assets. When there is a difference between the assets, the trader buys the cheaper one and sells the one that went up. At the same time, the value of both tends to the same indicator, only one tends to decrease in price and the other tends to increase in price.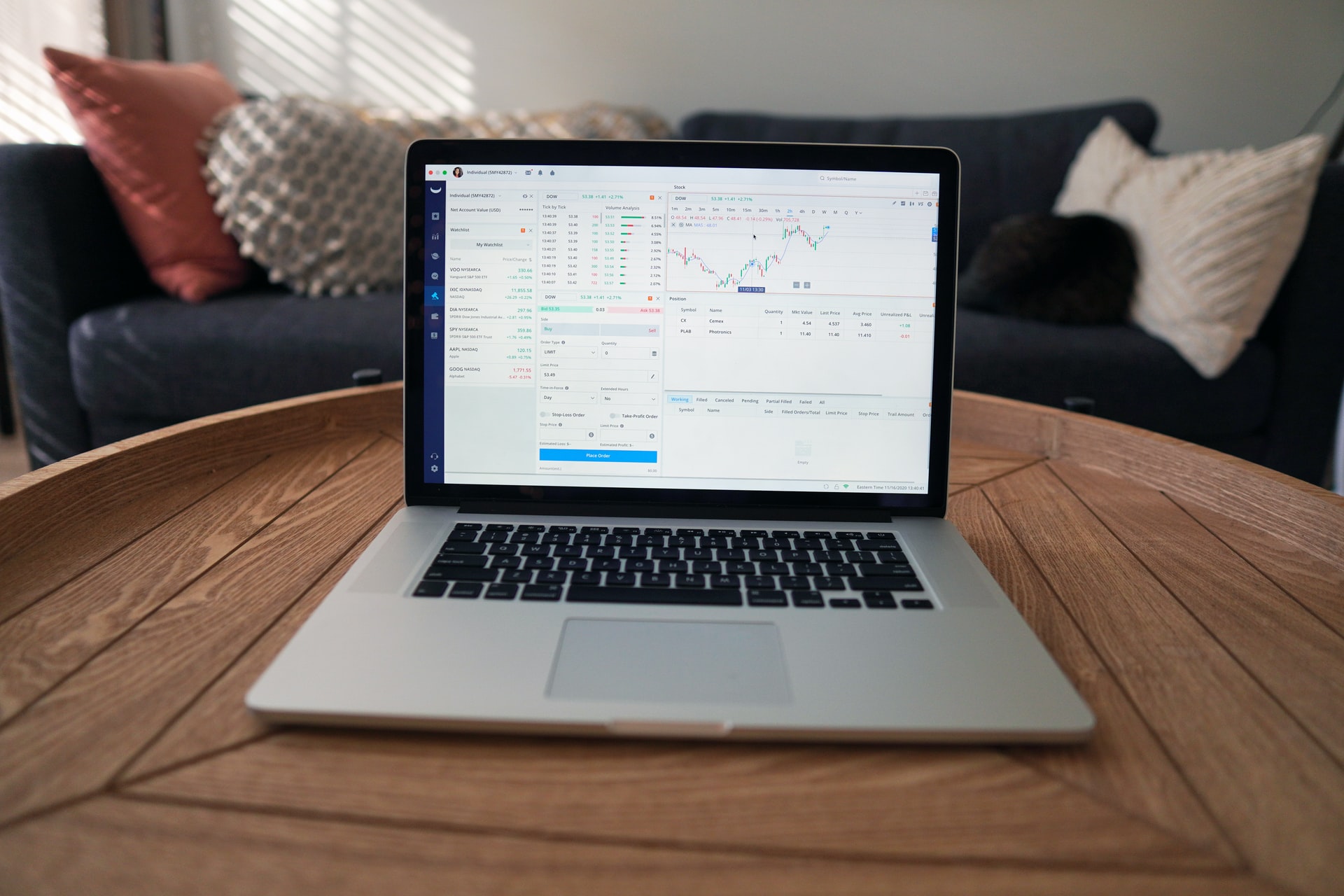 When there is a financial difference between the underlying asset and its arbitrary instrument, you can make a profit. Usually it concerns shares and futures. For example, the price of the former is 200 rubles, in a lot of 10 shares, which amounts to 2 thousand rubles. If the futures for 100 of such securities will go for 20 thousand rubles, and the trader can sell the shares for 21 thousand rubles. Then he will get a profit of one thousand rubles.
If the futures price will not change and the shares will go up to 210 rubles, then it will be profitable for the trader to sell the securities and close the deal with the futures at the price of 21 thousand rubles. The profit will again be at the level of 1,000 rubles.
One of the options for arbitrage strategies is the dividend strategy. In this case, if the shares are scheduled to pay dividends and the deadline for closing the register to receive them is set, it is possible that the price of the shares will equal the value of the futures. And then it will be possible to apply the arbitrage by buying the stock and selling the futures for it. In this case, the trader still has a contract for the deferred sale of the security at the expiration date.