How intraday trading works and its prospects
Intraday trading is a useful tool for operating in the stock market. It represents the conclusion of short-term transactions, which should be carried out during the day, without delaying the next day. Day Trading requires quick reaction and monitoring of any changes in the market. In this case, it is important not to miss out on value fluctuations, news that will allow you to make a profit here and now.
Often, to have a high income, traders use the method of margin trading. However, such an instrument is associated with risk, as opposed to intraday trading. Day Trading is based primarily on technical analysis, giving secondary importance to the study of securities.
In the USA intraday trading has been practiced since 1996. In the 2000s on the NASDAQ exchange transactions of this type made up 15% of the total amount, nowadays the type of trading is considered to be the main market engine.
The same assets are used for intraday trading as for other types of trading. The difference in this case is the period of transactions and the use of highly liquid assets.
Short-term transactions are inferior to medium and long-term ones in terms of profitability, and in order to get good profit market players try to make a large number of transactions in a short time.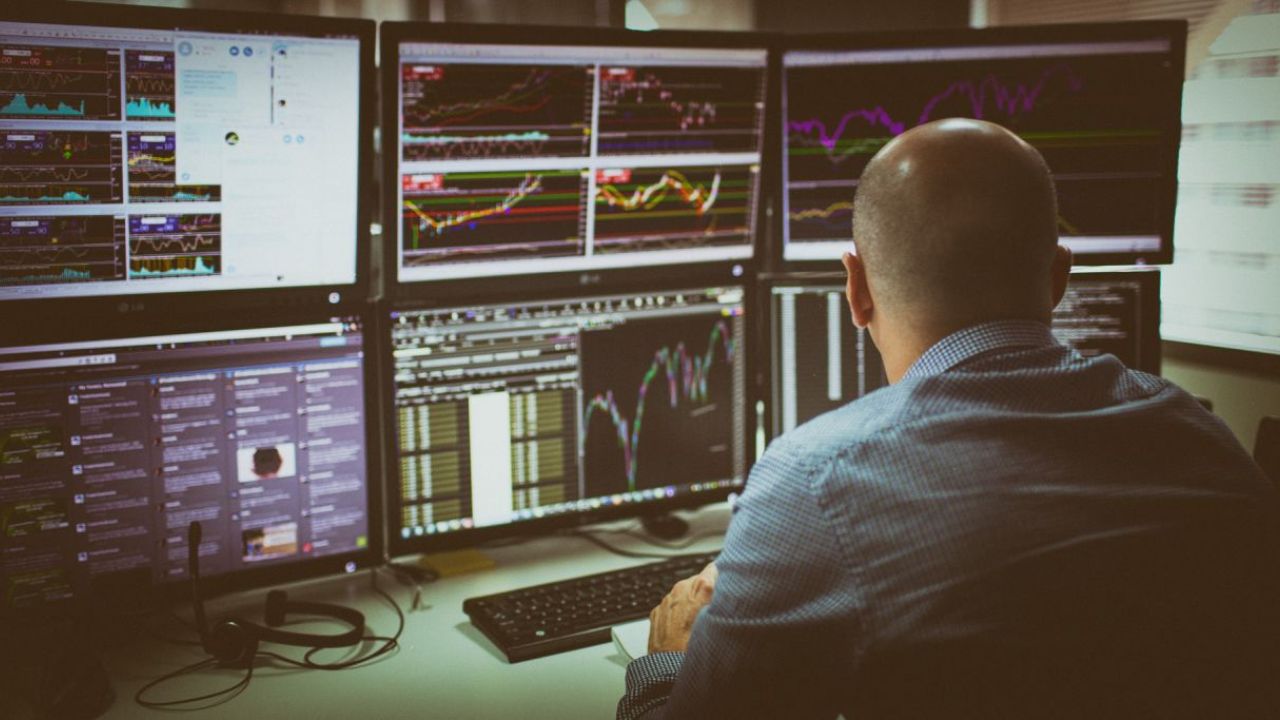 An important point in action trading is to close all positions by the end of the day. There are two approaches – scalping and intra-trading, based on news. The first option is a procedure of setting a certain threshold to close positions. Although scalping is considered a simple strategy, it works well. The essence of it can be seen in the following example: if there was a plan to close 5×5 positions, then as soon as the trend positions change by 5 points down or up, the trader must close the deal anyway. If the positions go to the plus, the broker will get a profit, otherwise it will go to a loss.
In order to maximize the probability of income, the trader uses technical analysis. In addition, it is necessary to place the Stop Loss at a position close to the price. In this case, you should consider the rule that will help to avoid losses – the position should be closed as soon as it changes by 5 points. Maximum value for the position is set individually by each trader.
Success in scalping requires the right moment to enter the market. In most cases this is done when the trend is moving gradually.
Using a trading strategy on the news, the trader should monitor financial and economic news, which may indicate a positive trend.