How Anne Scheiber managed to increase her capital by 440,000%
Anne Scheiber lived a long life, until the age of 101. She had no family and no children, and hardly anyone would have known about her if not for the woman's passion. When she retired, she decided to invest in retirement, and she managed to increase her fortune by 440,000%, to $22 million.
Anne was born in Brooklyn in 1893. Her father died early, and her mother was forced to take care of nine children herself. As a result, only 4 sons received an education, and 5 daughters had to look after themselves on their own. At 15, Anne worked as an accountant and spent the money she received on her education – she earned a law degree. From 1920 and for the next 20 years, Scheiber worked as an auditor for the state Revenue Service. Her salary was about $4,000, and she did not advance in her career throughout her service, although she was considered an executive employee.
That said, Anne did not limit herself solely to work. As early as 1933, she tried her hand at investing. She invested most of her money in stocks, and entrusted their management to her brother, who served at the brokerage firm. However, the firm went bankrupt, and Anne lost money.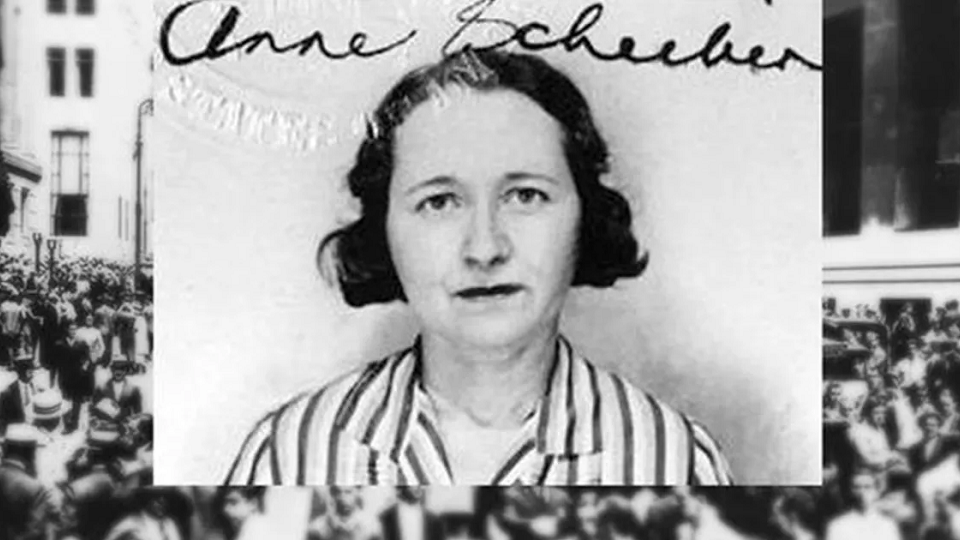 Despite the failure, after retiring in 1944, the woman decided to take up investing again. She was able to save $5,000, but Scheiber denied herself and put away about 80 percent of her salary for this purpose. She opened an account in broker company Merrill Lynch, and began to actively invest money in stocks. She chose the companies with which she was at least slightly familiar, for example, from the pharmaceutical and food industries. Anne came to the shareholders' meetings, carefully wrote down all important information, and then compared it with forecasts of Merrill Lynch analysts.
Scheiber was not eager to sell her stock quickly, and she preferred to invest the dividends as well. She was focused on the long term, and held securities for decades.
In 1980, a broker suggested that Anne buy bonds and notes that were not subject to taxes. So Scheiber first bought $40,000 worth of bonds – deferred dividend payments. Five years later, the woman's portfolio was enriched with Apple and MCI stocks.
Moreover, Anne's relatives did not know about her accumulated wealth. After her death, her fortune totaled $22 million, and only $50,000 of it went to her niece – the only one with whom she had contact. Sheiber bequeathed the rest of the money to Yeshiva University so that Jewish girls could be educated. The institution organized a fund that offers scholarships for talented girls.